Machu Picchu, Peru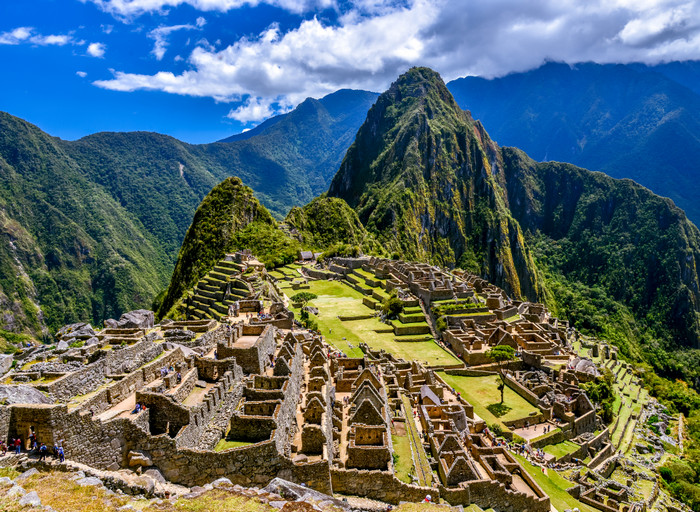 Machu Picchu, the "Lost City of the Incas", is a 15th-century Incan citadel perched high in the Andes Mountains of Peru.
It is a UNESCO World Heritage site and one of the most iconic archaeological sites in the world. Visitors can hike the Inca Trail to reach the site, which offers stunning views of the surrounding mountains and valleys.
The Colosseum – Italy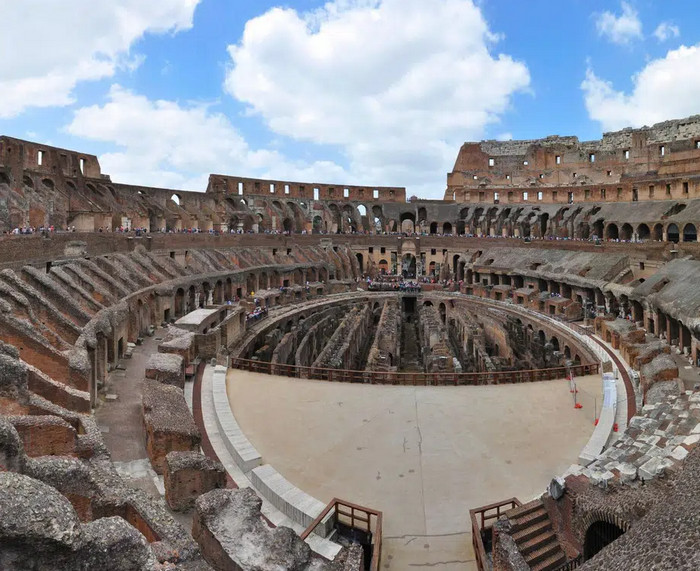 The Colosseum in Rome, also known as the Flavian Amphitheatre, is a spectacular marvel of ancient engineering and a symbol of the power and grandeur of the Roman Empire.
With a capacity of over 50,000 spectators, it was the largest amphitheatre in the world and remains an iconic landmark of Rome today.
Jaipur, India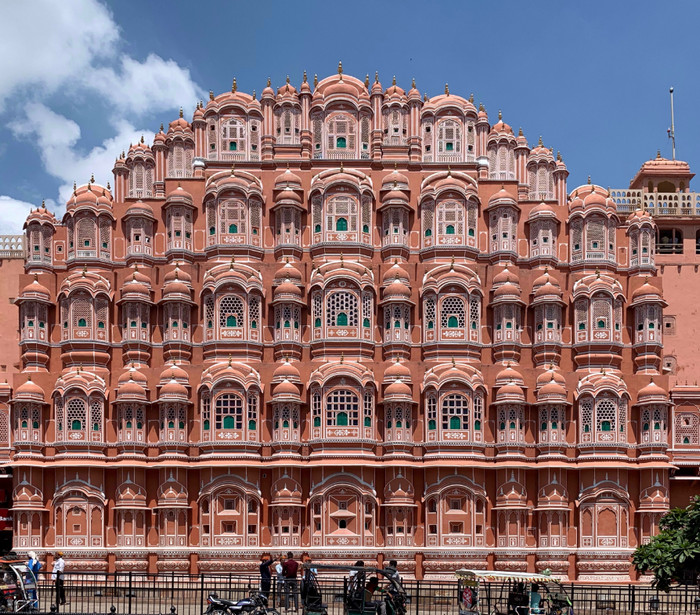 Jaipur, also known as the "Pink City" of India, is a stunning destination that showcases the rich cultural heritage of the country.
With its majestic palaces, colorful markets, and vibrant festivals, Jaipur offers a unique blend of tradition and modernity. From exploring the iconic Hawa Mahal to savoring authentic Rajasthani cuisine, a visit to Jaipur is an unforgettable experience.
Avenue of the Baobabs, Madagascar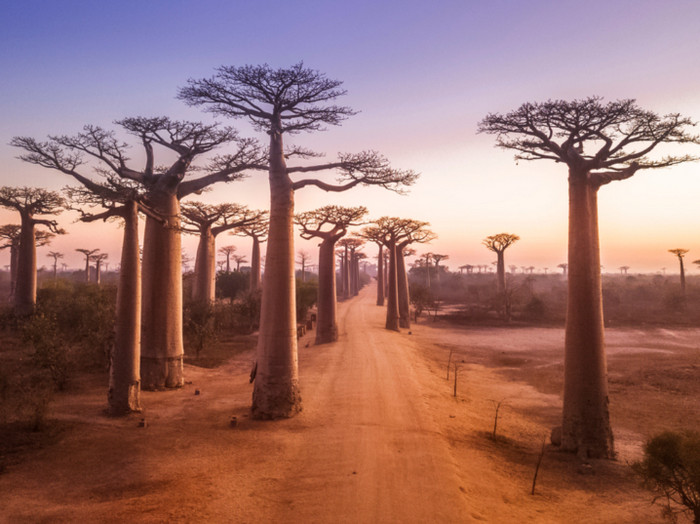 The Avenue of the Baobabs is a breathtaking natural wonder located in western Madagascar.
This stunning avenue is lined with magnificent baobab trees that are over 800 years old and can grow up to 30 meters high. It's a popular destination for tourists and nature enthusiasts alike, offering a one-of-a-kind experience that can't be found anywhere else in the world.
Kauai, Hawaii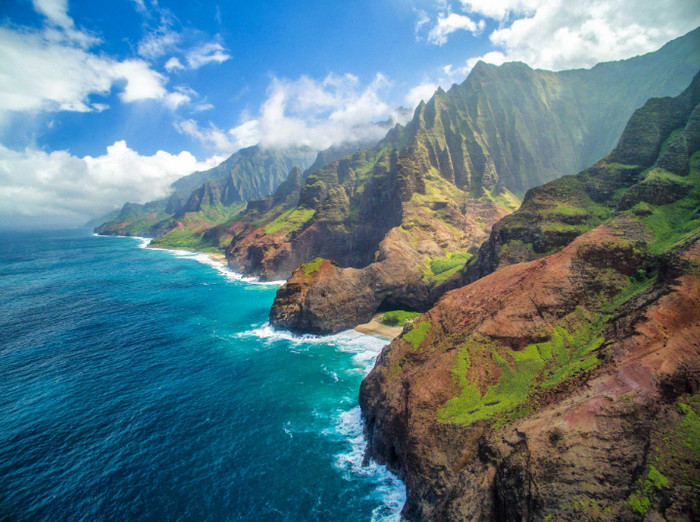 Kauai, known as the "Garden Island," is a paradise located in Hawaii. This island is famous for its stunning natural beauty, with pristine beaches, lush tropical forests, and breathtaking landscapes.
Visitors can enjoy activities such as hiking, surfing, and exploring the Na Pali Coast. Kauai is a must-visit destination for those seeking relaxation and adventure in equal measures.
Banff National Park, Canada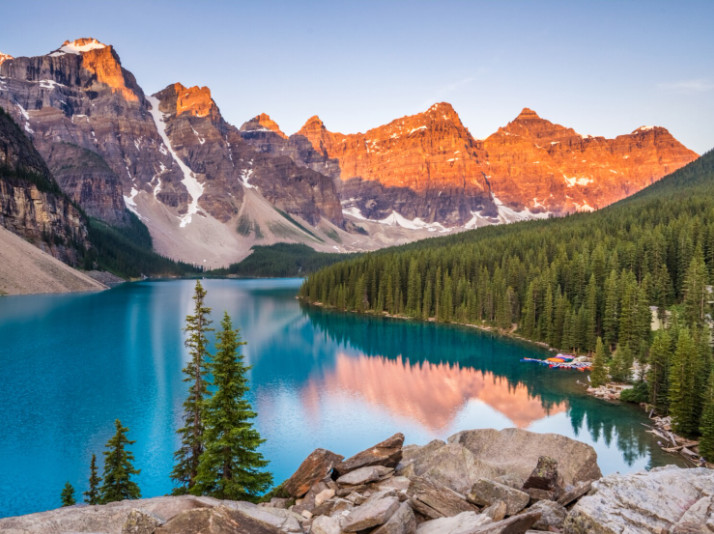 Banff National Park is a stunning natural gem located in the heart of the Canadian Rockies.
With its breathtaking landscapes, pristine lakes, and diverse wildlife, it offers endless opportunities for outdoor activities and adventure. From hiking and skiing to camping and wildlife watching, Banff National Park is a must-visit destination for nature lovers and outdoor enthusiasts.
Paris, France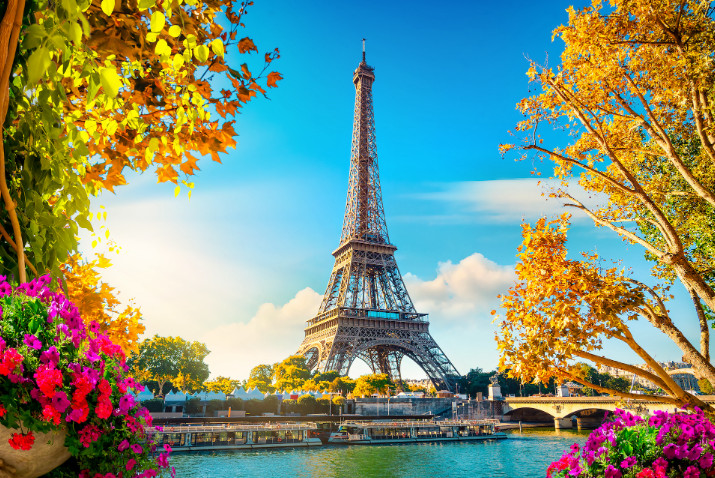 Paris, France, the City of Light, is a world-renowned destination that captures the hearts of millions of visitors each year.
From the iconic Eiffel Tower to the charming streets of Montmartre, Paris boasts a wealth of cultural and historical treasures, culinary delights, and stunning architecture that make it a truly unique and unforgettable destination.