1
Aspen/Pitkin County Airport in Colorado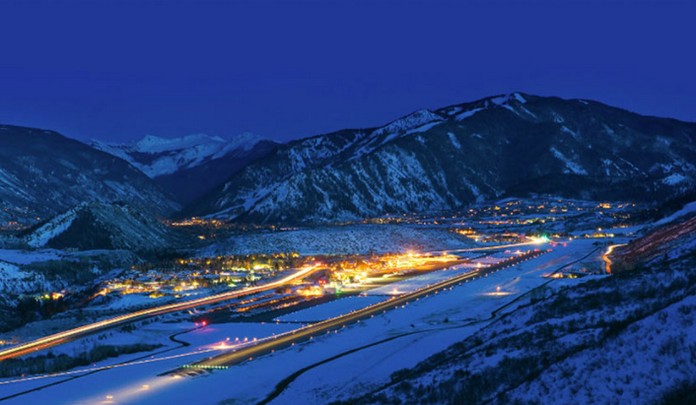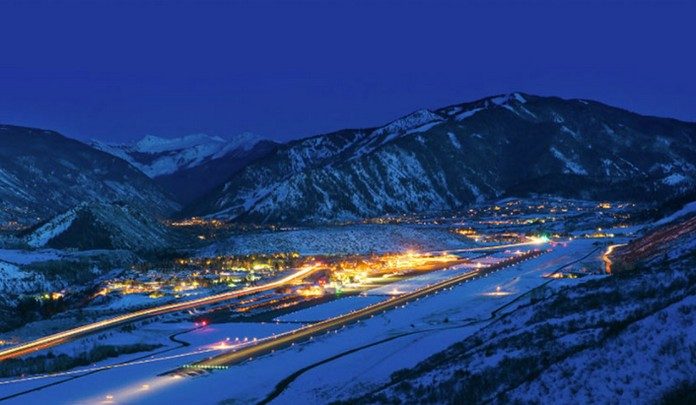 Aspen/Pitkin County Airport is a gateway to some of the best skiing in Colorado.

Nestled in the heart of the Rocky Mountains, it offers stunning views of the surrounding peaks. The airport is known for its challenging approach, which requires pilots to navigate through a narrow valley.

Despite its difficulties, the airport remains a popular destination for skiers and snowboarders looking for a thrilling winter vacation.