Tropea Beach, Calabria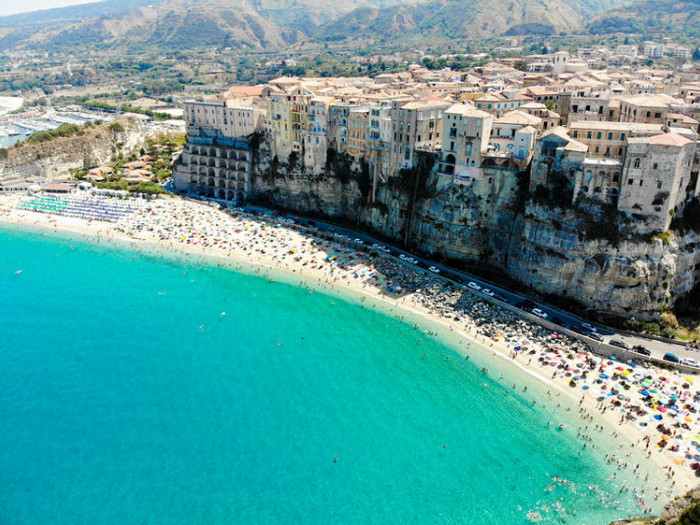 Tropea Beach, nestled in the stunning Calabria region of southern Italy, is a hidden gem that offers a perfect mix of relaxation and adventure.
With its crystal-clear waters, fine golden sand, and dramatic cliffs, Tropea Beach is a picturesque paradise that is a must-visit for anyone seeking a memorable seaside experience.
Furore beach, Amalfi Coast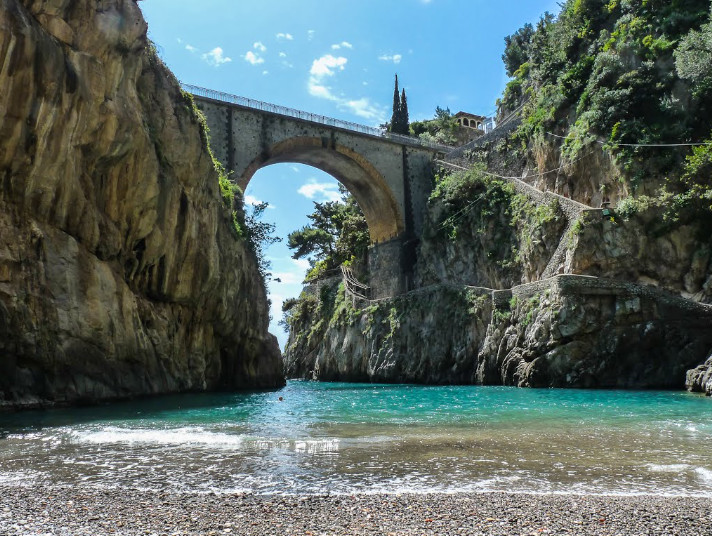 Furore Beach is a hidden gem tucked away on the Amalfi Coast, offering a secluded escape from the hustle and bustle of popular tourist destinations.
With crystal-clear waters, rugged cliffs, and a picturesque fishing village nearby, Furore Beach is the perfect spot for a peaceful day in paradise.
San Fruttuoso, Liguria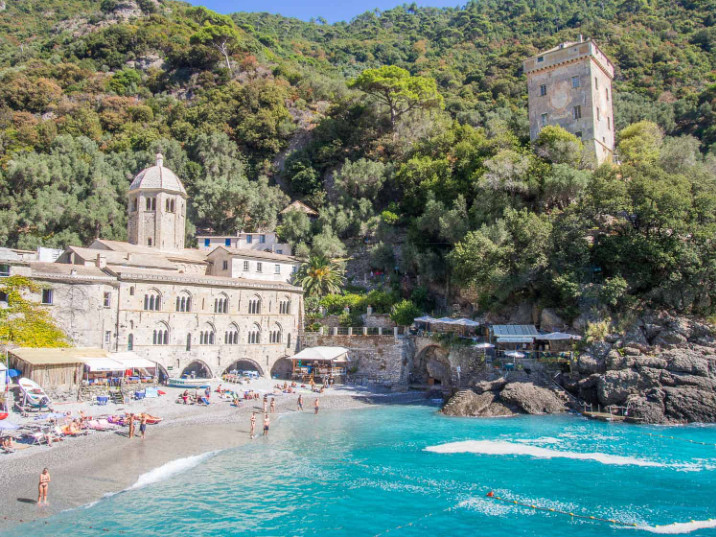 San Fruttuoso beach is a hidden gem tucked away in a small bay on the Ligurian coast of Italy.
Surrounded by lush greenery and crystal-clear waters, this picturesque cove offers a peaceful retreat from the bustling city. Accessible only by boat or a scenic hiking trail, it is a perfect spot for a day trip or a relaxing getaway.
Chia Beach, Sardinia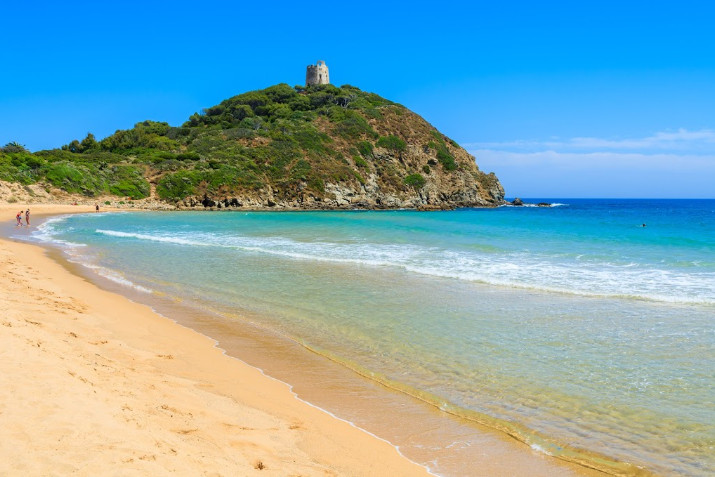 Chia Beach, located on the southern coast of Sardinia, is a hidden gem for travelers seeking natural beauty and tranquility.
The crystal-clear waters and fine white sand surrounded by dunes and Mediterranean vegetation make it a perfect spot for sunbathing, swimming, and snorkeling. A must-visit destination for nature enthusiasts.
Follonica Beach, Tuscany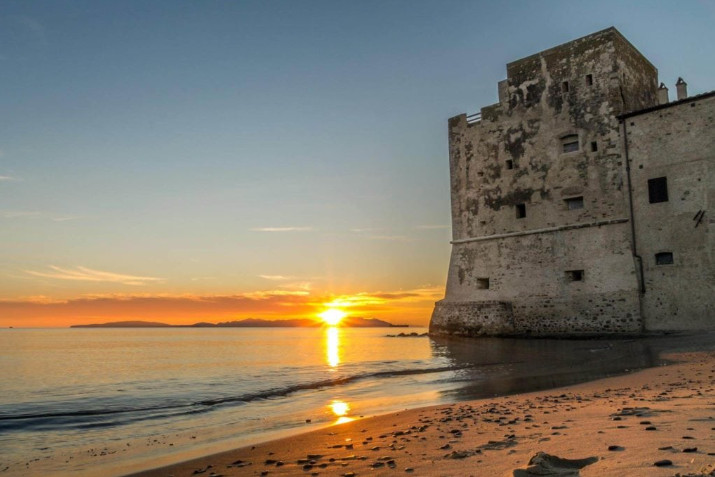 Follonica Beach in Tuscany is a picturesque stretch of coastline that boasts crystal-clear waters and golden sand.
Located in the Maremma region, it's a popular spot for sunbathing, swimming, and watersports. With a backdrop of lush green hills, Follonica Beach is a must-visit destination for any beach lover in Tuscany.
Punta Prosciutto Beach, Puglia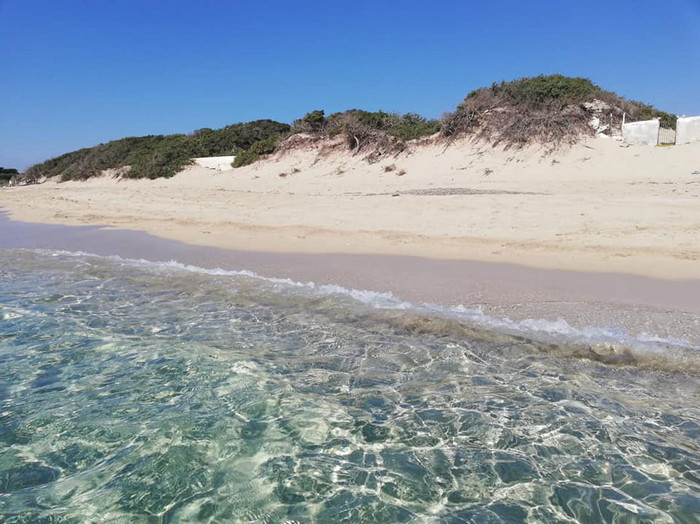 Discover the hidden gem of Punta Prosciutto Beach, nestled in Puglia's serene coastline. This pristine paradise boasts crystalline waters, powdery sands, and lush greenery.
Explore the rugged dunes, indulge in authentic Italian cuisine at nearby eateries, or unwind under the Mediterranean sun. Punta Prosciutto Beach is Puglia's unspoiled treasure, perfect for an idyllic retreat.
San Vito Lo Capo, Sicily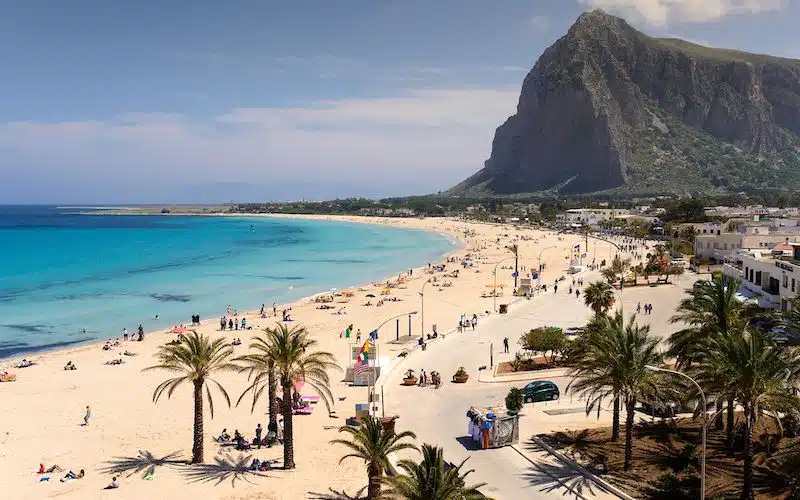 Discover San Vito Lo Capo, a hidden gem in Sicily, where azure waters meet golden sands.
This coastal paradise, nestled between towering cliffs and lush nature reserves, boasts a vibrant cultural fusion. Indulge in mouthwatering seafood, explore historic sites, and experience the lively Cous Cous Fest. Unwind in San Vito Lo Capo, your idyllic Sicilian escape.