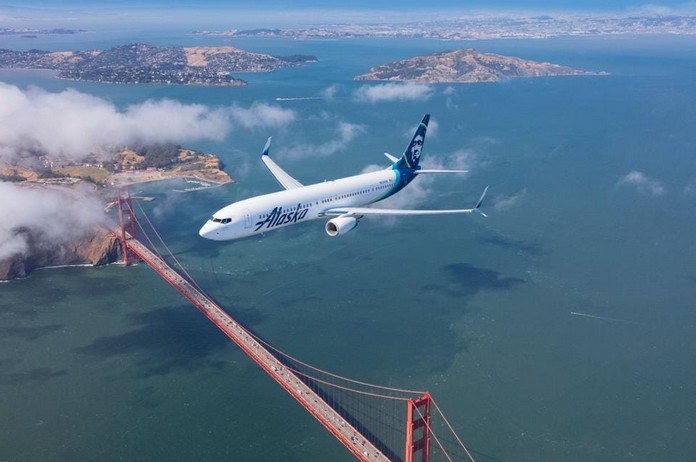 Alaska Airlines, founded in 1932, is a major American airline headquartered in Seattle, Washington.

Known for its friendly customer service and on-time performance, Alaska Airlines operates a fleet of modern aircraft to over 115 destinations across the United States, Canada, Mexico, and Costa Rica.

The airline is also committed to sustainability and reducing its carbon footprint, making it a popular choice for eco-conscious travelers.