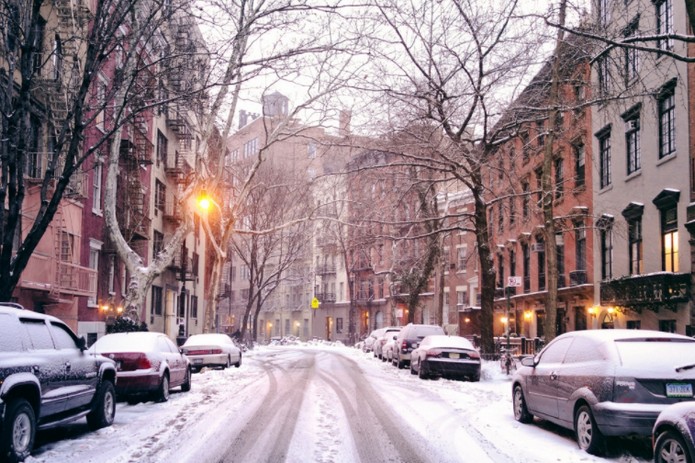 Winter in New York City is a magical time of the year. The city transforms into a winter wonderland with holiday lights, festive decorations, and a festive spirit that fills the air.
The chilly weather may seem daunting to some, but with the right preparation and mindset, you can enjoy everything that New York City has to offer during the winter season.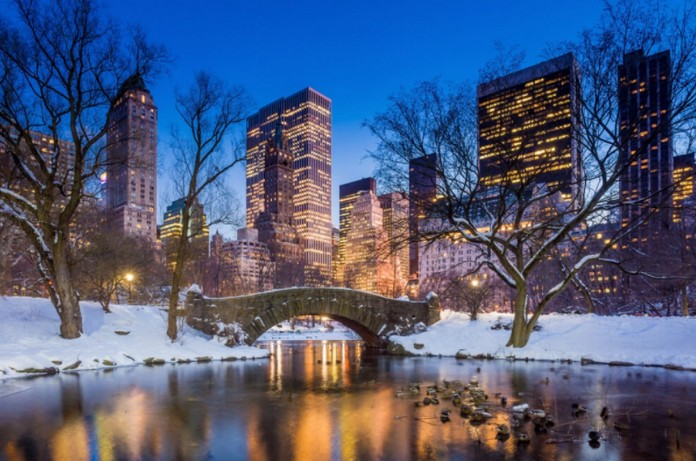 One of the most iconic winter experiences in New York City is ice skating in Central Park.
The Wollman Rink, located in the heart of Central Park, is a popular destination for tourists and locals alike. With the Manhattan skyline in the background, it's an unforgettable experience.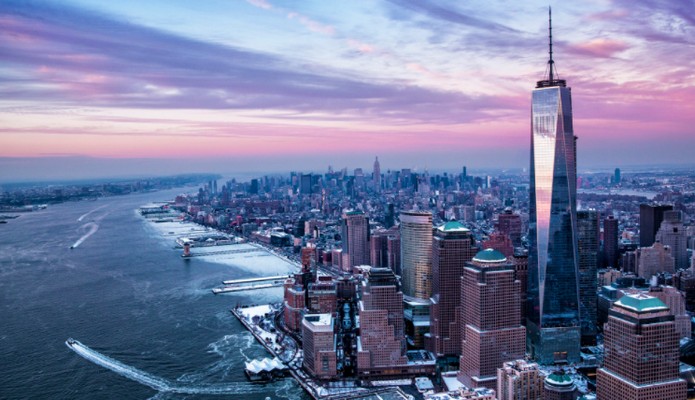 Another must-see during the winter season is the Rockefeller Center Christmas tree. The lighting ceremony is a highly anticipated event, and the tree remains lit throughout the holiday season. The area surrounding the tree is adorned with festive decorations and window displays, making for a perfect day of holiday shopping.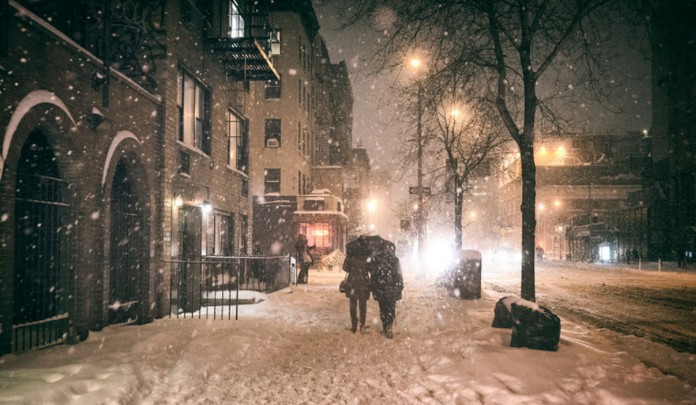 If you're looking to warm up, head to one of the city's many museums or galleries.
The Metropolitan Museum of Art, the Museum of Modern Art, and the American Museum of Natural History are all popular choices. Theaters on Broadway also offer plenty of shows to choose from, including classic holiday productions like "The Nutcracker."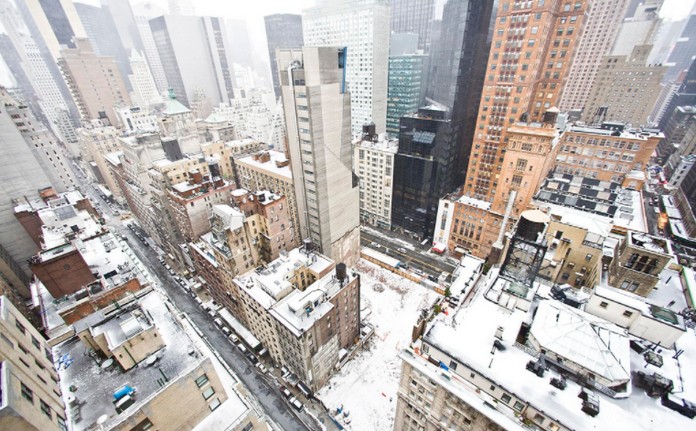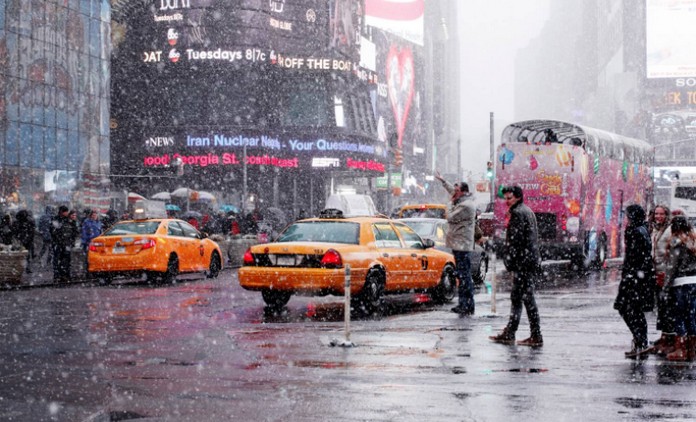 In conclusion, winter in New York City is a special time of year, full of festivities and magic.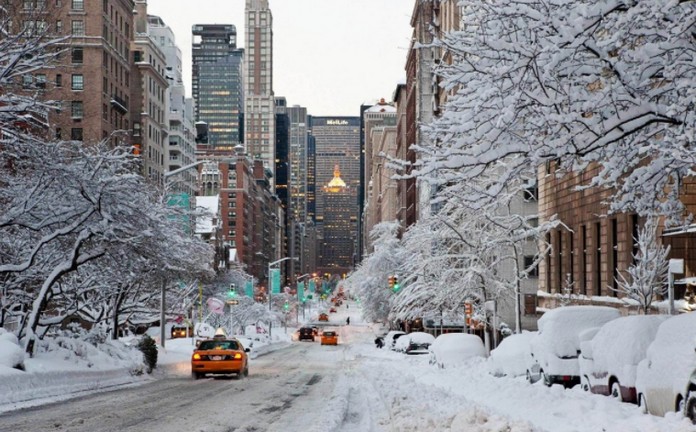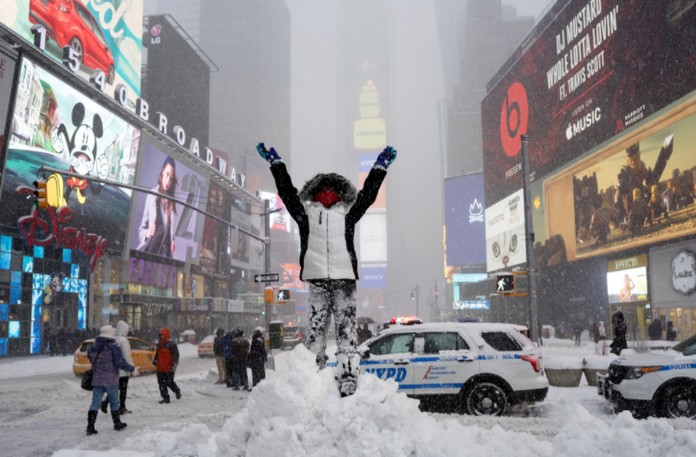 Whether you're looking to hit the ice rink, take in the holiday decorations, or warm up in a museum, there's something for everyone to enjoy. So bundle up, grab a hot chocolate, and embrace all that the season has to offer.