Bilbao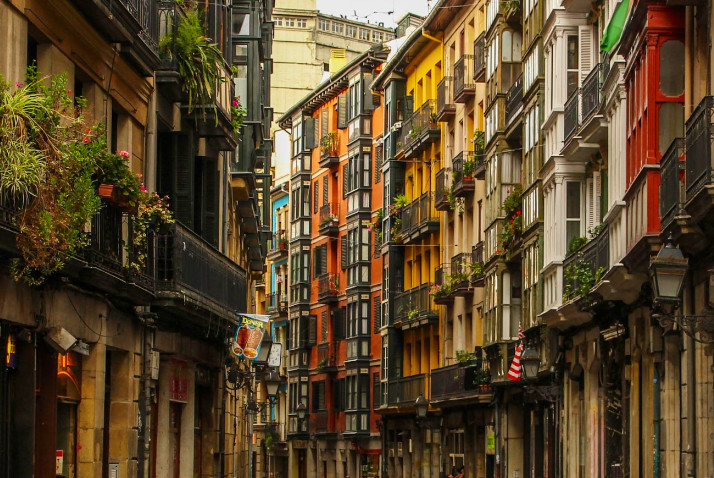 Discover Bilbao, Spain's charismatic gem nestled amidst verdant hills and a winding river.
This vibrant city boasts world-class architecture, such as the iconic Guggenheim Museum, mouthwatering Basque cuisine, and a lively cultural scene. Lose yourself in Bilbao's charming streets, brimming with history and contemporary allure.
Barcelona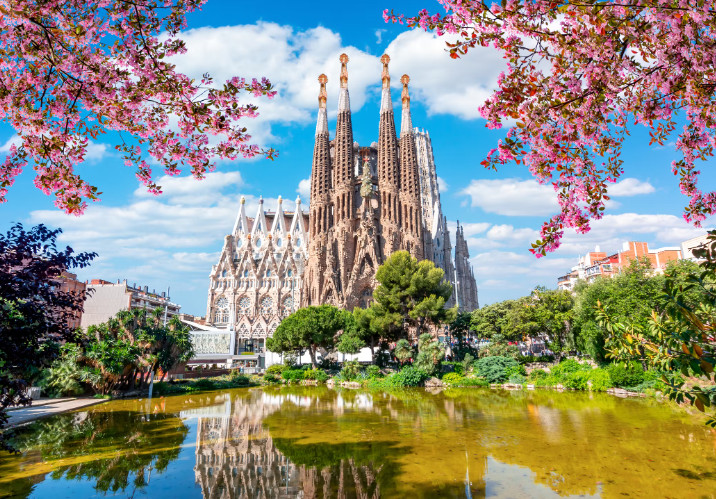 Discover Barcelona, Spain's vibrant coastal gem, where modernist architecture meets rich history.
Stroll down Las Ramblas, marvel at Gaudí's iconic masterpieces, and indulge in tantalizing tapas. Experience the unique Catalan spirit, sun-soaked beaches, and diverse cultural offerings of this Mediterranean paradise.
Malaga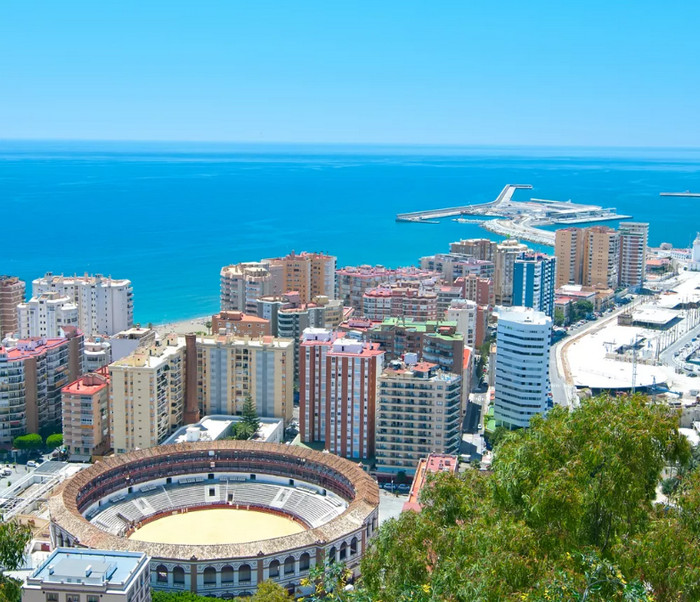 Malaga, a sun-kissed gem on Spain's Costa del Sol, enchants visitors with its rich history, vibrant art scene, and delectable cuisine.
Stroll through lush botanical gardens, explore ancient fortresses, or unwind on pristine beaches – Malaga's diverse charm promises an unforgettable experience.
San Sebastian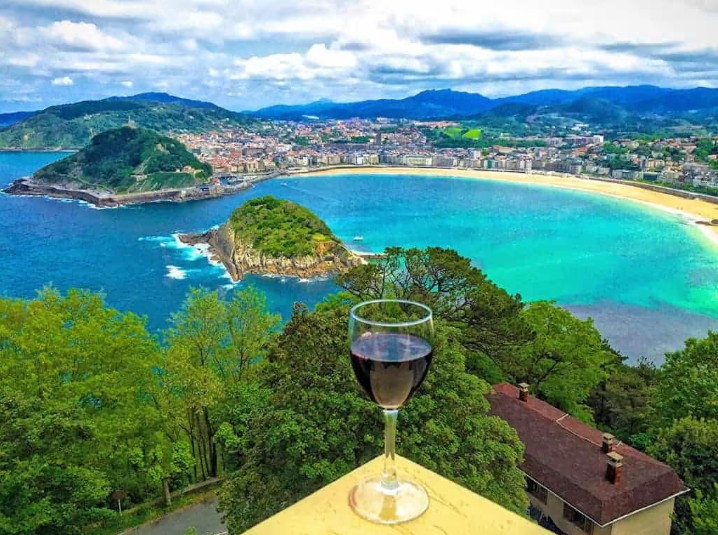 Discover the allure of San Sebastian, Spain – a coastal gem brimming with culture.
Stroll along La Concha Beach, indulge in Basque gastronomy at pintxos bars, and explore the historic Old Town. Embrace the vibrant nightlife and renowned international film festival in this captivating European destination.
Valencia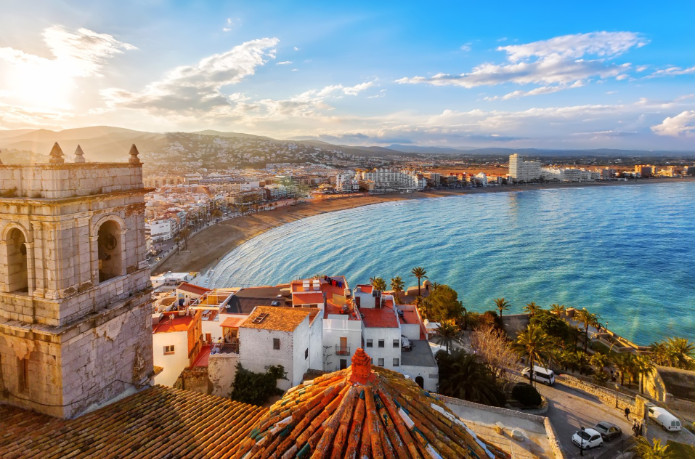 Valencia, Spain: a vibrant coastal gem, brimming with rich history, futuristic architecture, and delectable cuisine.
Wander the labyrinthine old town, marvel at the futuristic City of Arts and Sciences, and savor the birthplace of paella. Indulge in Valencia's captivating charm and sun-kissed splendor.
Ibiza Town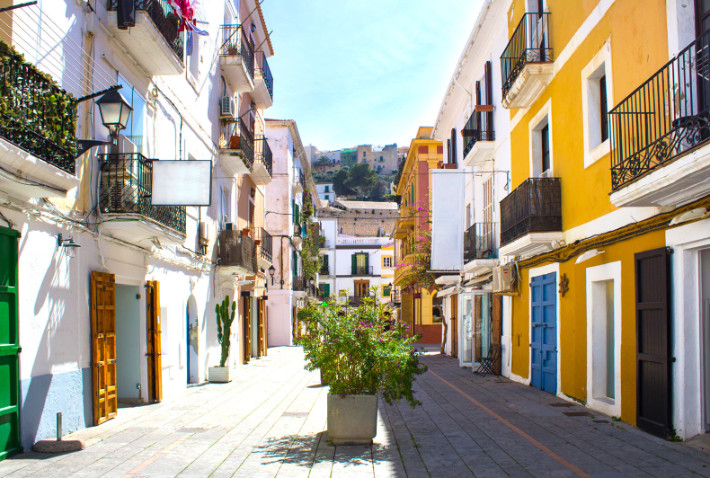 Discover the allure of Ibiza Town, Spain's captivating coastal jewel. Wander through historic cobblestone streets, delight in vibrant nightlife, and indulge in authentic Mediterranean flavors.
Embrace tranquility in serene beaches and uncover centuries-old architectural marvels in this enchanting Balearic paradise.
Cartagena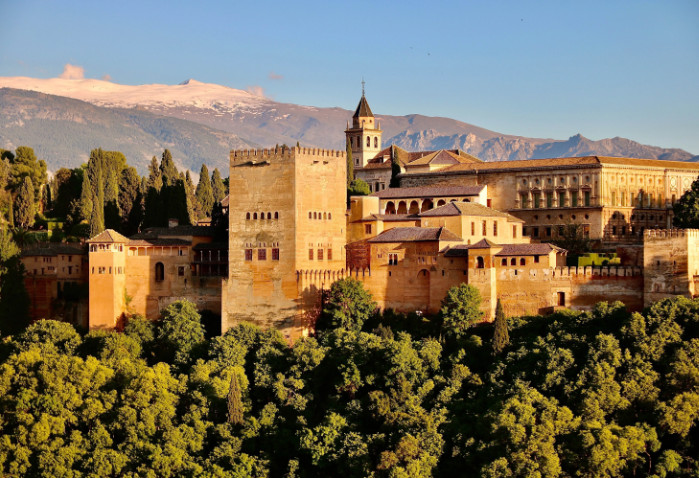 Discover the allure of Cartagena, Spain, where rich history and vibrant culture collide.
Explore Roman ruins, stroll picturesque streets, and savor delectable tapas. Embrace the coastal charm of this Mediterranean gem, offering endless opportunities for adventure and relaxation. Experience Cartagena's enchanting allure today.
Palma De Mallorca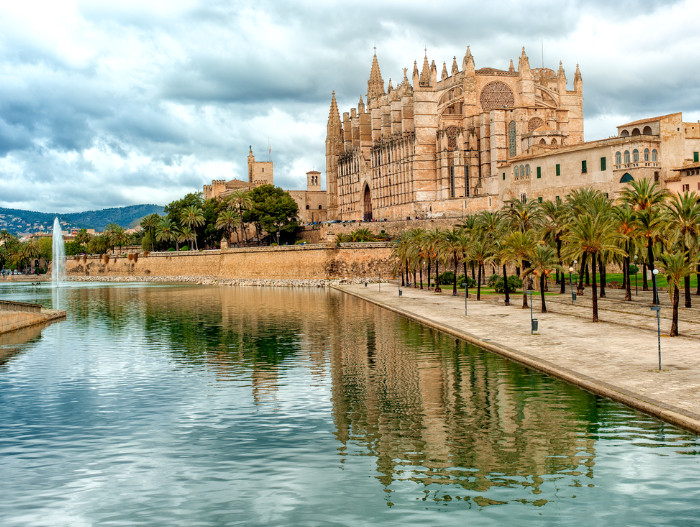 Discover Palma de Mallorca, Spain's sun-kissed gem in the Mediterranean.
Explore historic sites, indulge in scrumptious cuisine, and unwind on pristine beaches. This Balearic paradise offers an unforgettable blend of culture, adventure, and relaxation for a dreamy island getaway.
Seville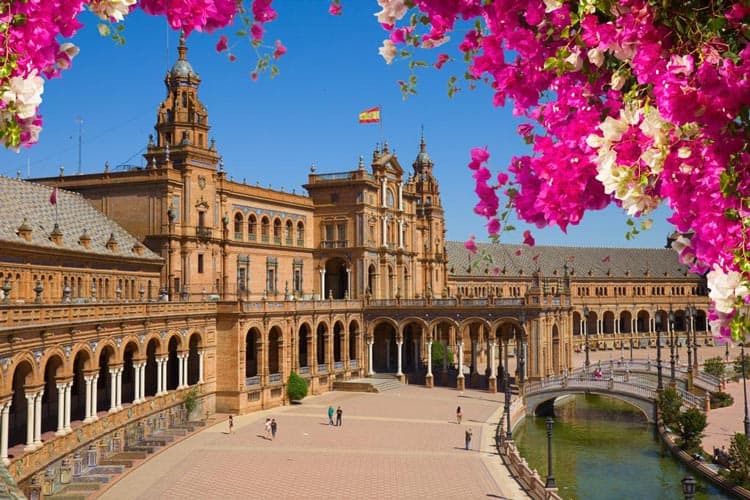 Seville, Spain's enchanting Andalusian gem, where flamenco rhythms meet awe-inspiring architecture.
Wander through the historic Alcázar palace, savor tantalizing tapas, and stroll under vibrant orange trees in this sun-drenched city, perfect for unforgettable cultural experiences. #Seville #Spain #Travel
Santa Cruz de Tenerife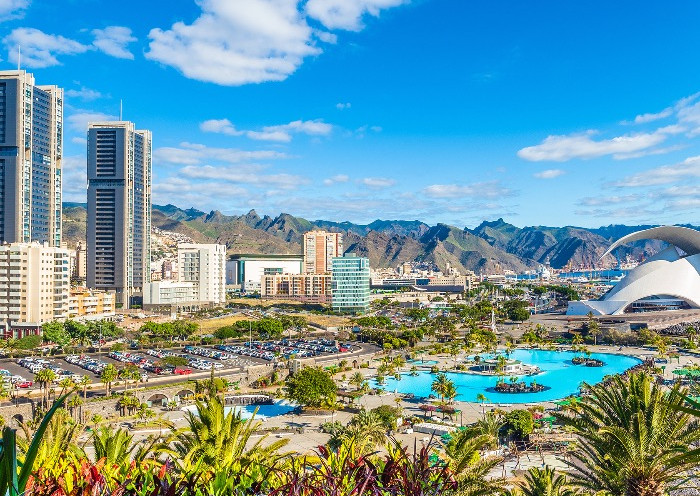 Santa Cruz de Tenerife, a vibrant Spanish gem nestled in the Canary Islands.
Experience its rich culture, historic landmarks, and stunning beaches. Unwind amidst lush parks, tantalizing cuisine, and lively festivals. Your unforgettable adventure awaits in Tenerife's captivating capital.