1
The symbol of ancient Rome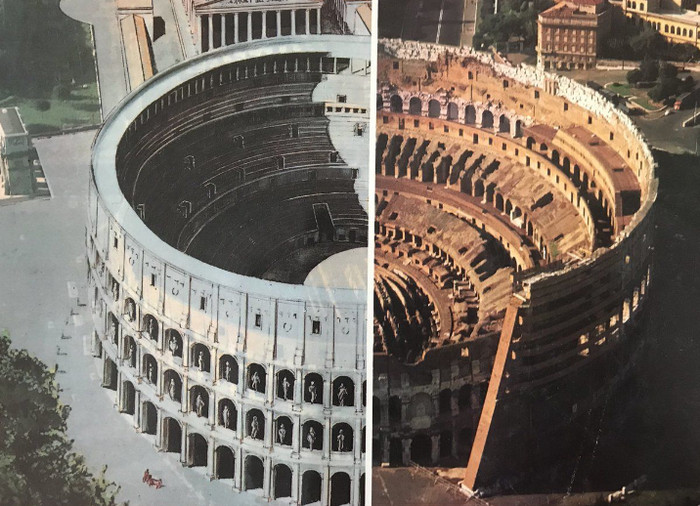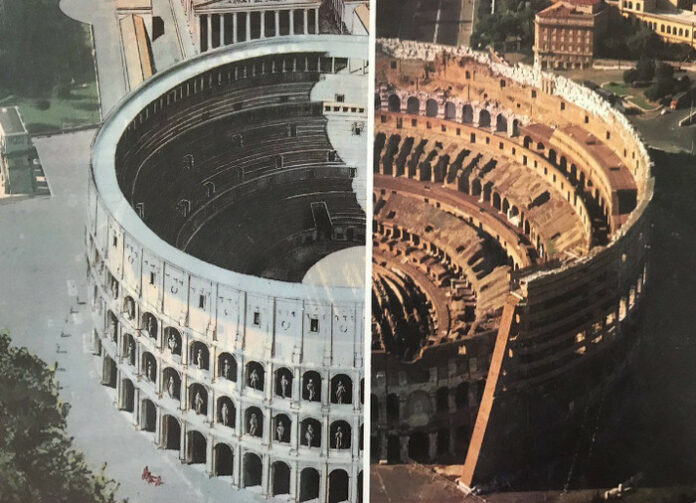 The Colosseum, an iconic symbol of ancient Rome, has captivated the world with its grandeur and tales of gladiatorial combat. While its magnificence is widely known, there are secrets that lie beneath the surface.

Join us as we unveil the top 9 secrets about the Colosseum that add layers of intrigue to this ancient wonder.
Subterranean Labyrinth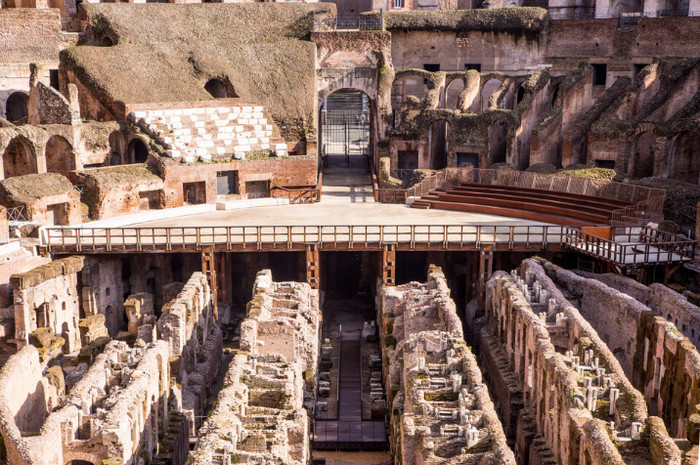 Beneath the arena's wooden floor, a vast labyrinth of tunnels and chambers served as the backstage for the gladiators and wild beasts.

This subterranean world was a complex network allowing the fighters, animals, and props to enter and exit dramatically, adding an element of surprise to the spectacles.