Panormos Beach Bar – Mykonos, Greece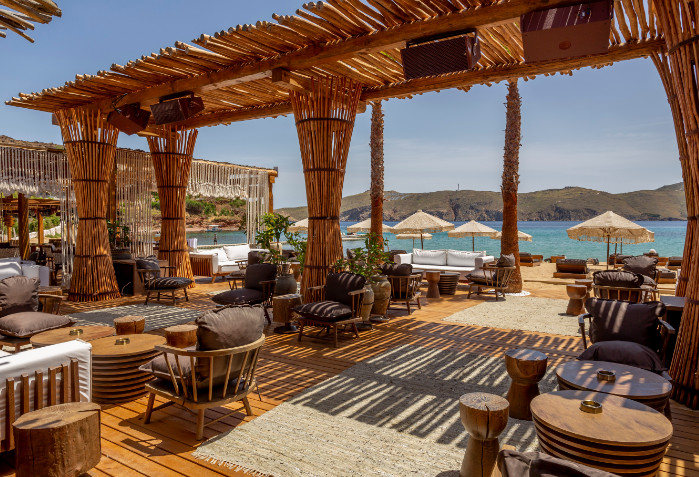 Panormos Beach Bar is a must-visit spot for anyone traveling to Mykonos, Greece.
Located on the stunning Panormos Beach, this bar offers an unparalleled experience of relaxation, drinks, and music. The bar's minimalist design complements the natural beauty of the surroundings, creating a serene ambiance.
With its delectable cocktails and friendly staff, Panormos Beach Bar is the perfect place to unwind and soak in the breathtaking views of the Aegean Sea.
Branding Beach Club – Netherlands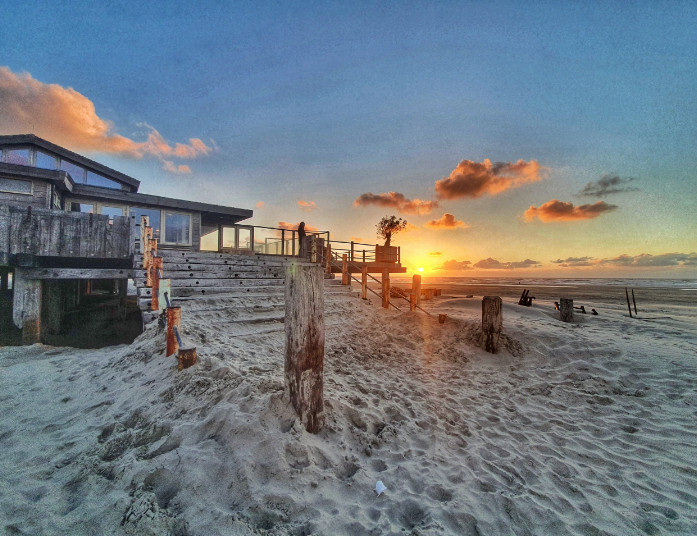 Branding Beach Club in Noordwijk, Netherlands is the ultimate seaside destination.
With its chic decor, luxurious sunbeds, and delicious food and cocktails, it's the perfect spot to relax and soak up the sun. Plus, its prime location offers stunning views of the North Sea.
La Buena Vida – Akumal, Mexico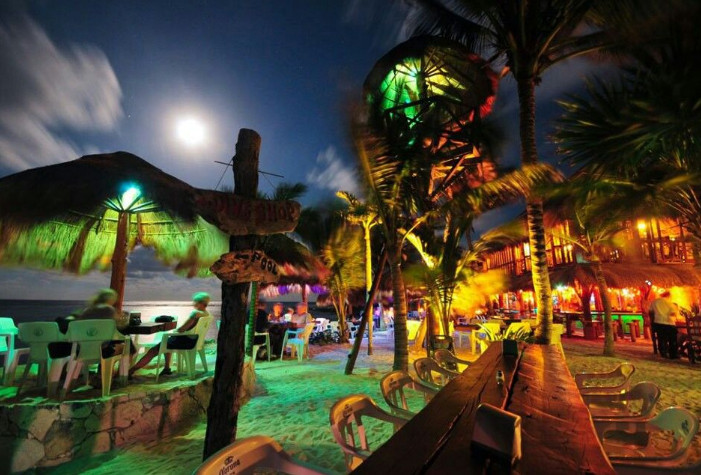 La Buena Vida in Akumal, Mexico is a serene oasis that offers a peaceful escape from the hustle and bustle of everyday life.
With its tranquil beachfront location, excellent service, and luxurious amenities, it's the perfect place to relax and unwind.
Cova d'en Xoroi – Menorca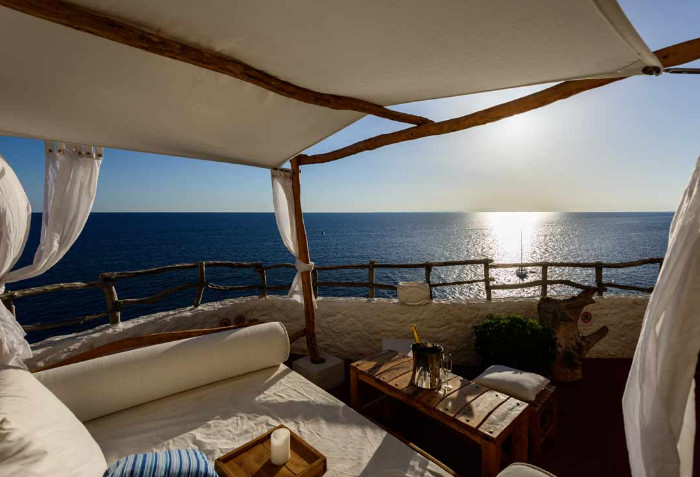 Cova d'en Xoroi is a stunning natural cave located on the beautiful island of Menorca in Spain.
With breathtaking views of the Mediterranean Sea, this ancient cave has been transformed into a unique bar and nightclub, perfect for enjoying a drink and some music while surrounded by natural wonders.
Baba Nest – Phuket, Thailand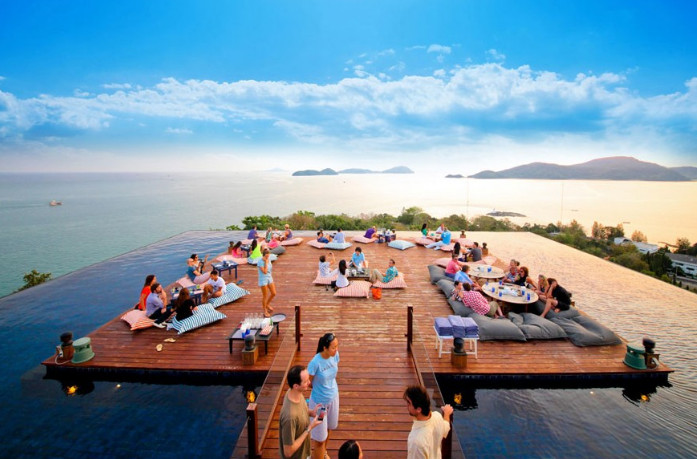 Perched atop a cliff overlooking the Andaman Sea, Baba Nest in Phuket, Thailand is a hidden gem that offers breathtaking views and a luxurious experience.
Enjoy a refreshing cocktail while lounging on a daybed or take a dip in the infinity pool for a truly unforgettable experience.
La Plancha Beach Bar – Bali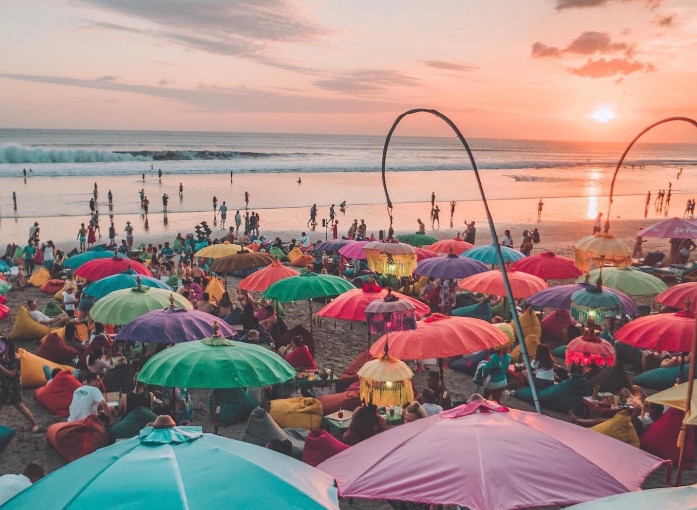 La Plancha Beach Bar in Bali is a vibrant and colorful spot to enjoy drinks and great food by the beach.
With its iconic multicolored parasols and bean bags, it's the perfect spot to relax and soak up the sun while listening to the waves crash against the shore.
Hula Hula Hvar – Hvar, Croatia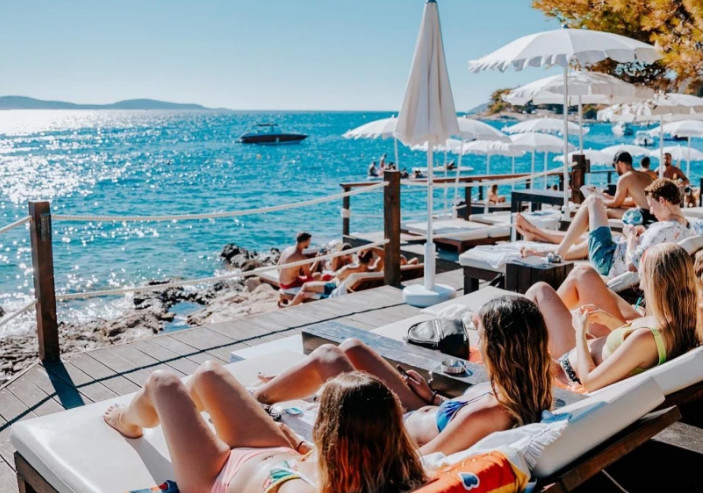 Hula Hula Hvar is the ultimate beach club experience in the vibrant town of Hvar, Croatia.
With stunning views of the Adriatic Sea, delicious cocktails, and live DJs, it's the perfect place to relax and party. Don't miss their famous sunset parties, where you can dance the night away under the stars.
The Surf Lodge Beach Bar – Montauk, NY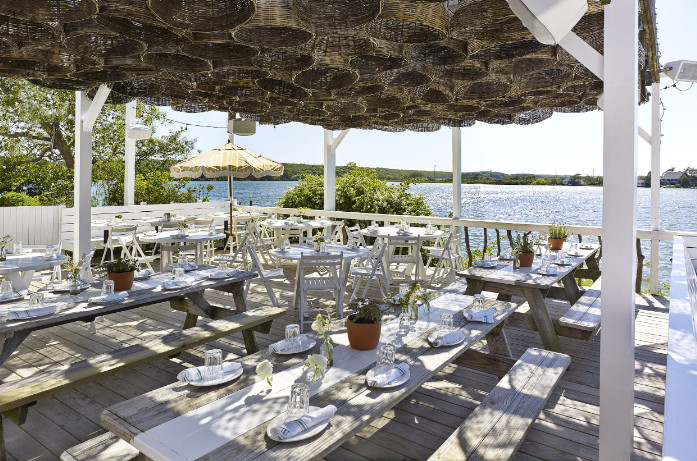 The Surf Lodge Beach Bar in Montauk, NY is the perfect spot to soak up the sun, sand, and surf while sipping on refreshing cocktails.
With live music, delicious food, and a laid-back vibe, it's a must-visit destination for anyone looking to experience the ultimate beach bar experience.
Beach Tree Bar – Kaupulehu-Kona, HI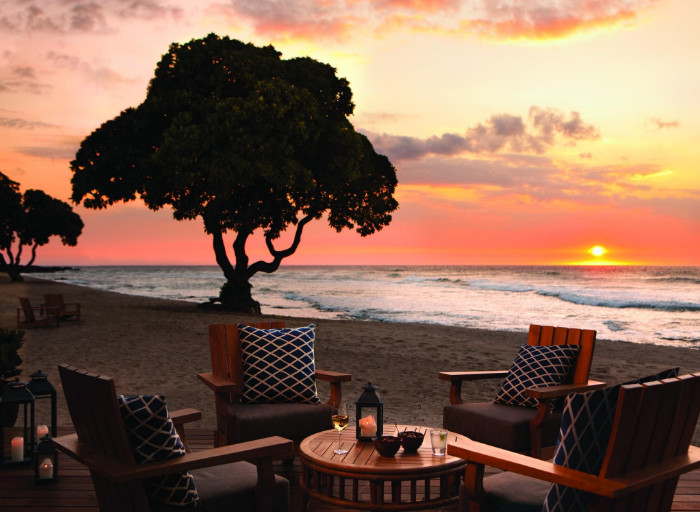 Beach Tree Bar, located in Kaupulehu-Kona, Hawaii, offers guests an idyllic setting to enjoy a drink and a meal while taking in stunning ocean views.
With a menu that features fresh seafood and island-inspired cocktails, this beachfront bar is the perfect spot to unwind and soak up the Aloha spirit.
Be Tulum Beach Bar – Tulum, Mexico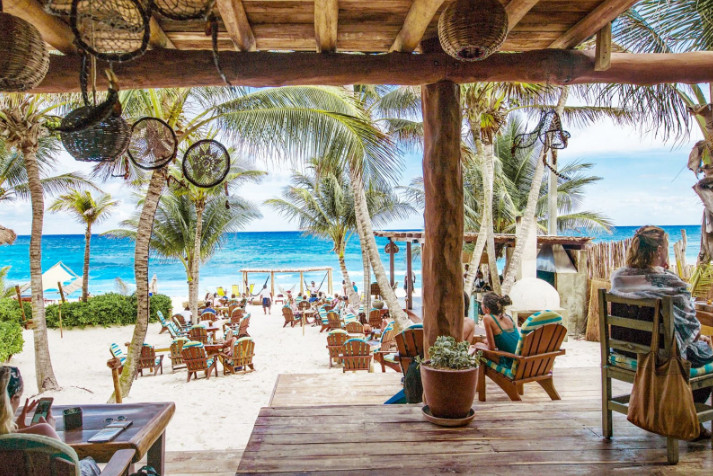 Be Tulum Beach Bar is a stunning bar located in the heart of Tulum, Mexico.
With its serene location right on the beach, guests can enjoy refreshing drinks and delicious food while soaking up the sun and enjoying the gorgeous ocean views. It's the perfect spot for a relaxing day in paradise.