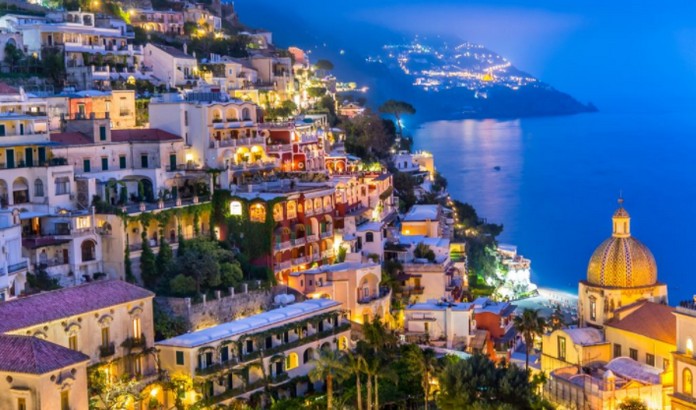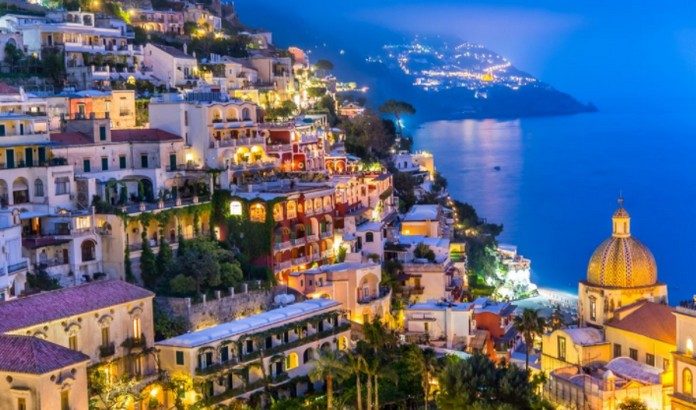 Famous for its breathtaking cliffs, charming villages painted in pastel colors, and picturesque roads carved into the cliffsides, the Amalfi Coast is widely considered the most stunning coastal region in Italy.

To embark on the 30-mile journey along the scenic SS163 Amalfitana, begin your adventure from the quaint village of Vietri sul Mare, which can be reached by driving west from Salerno.

Where to stop:  Positano is renowned for its breathtaking, steep terrain and mesmerizing vistas; Ravello is celebrated for its idyllic gardens at Villas Cimbrone and Rufolo, offering a romantic retreat; and Amalfi is well-known for its alluring coastal town, which attracts a lot of tourists but has a charming atmosphere, and is home to the awe-inspiring Duomo di Sant'Andrea.

Where to eat:  Looking for the best places to dine and stay along the Amalfi Coast? Check out Trattoria da Lorenzo in Positano for delicious seafood and La Tagliata in Praiano for homemade pasta dishes that will leave you feeling satisfied.

As for accommodations, consider the charming Casa Angelina in Praiano, the luxurious Palazzo Avino in Ravello, or the intimate and serene Villa Cimbrone in the same town, all of which offer stunning views and exceptional service.