Seal Beach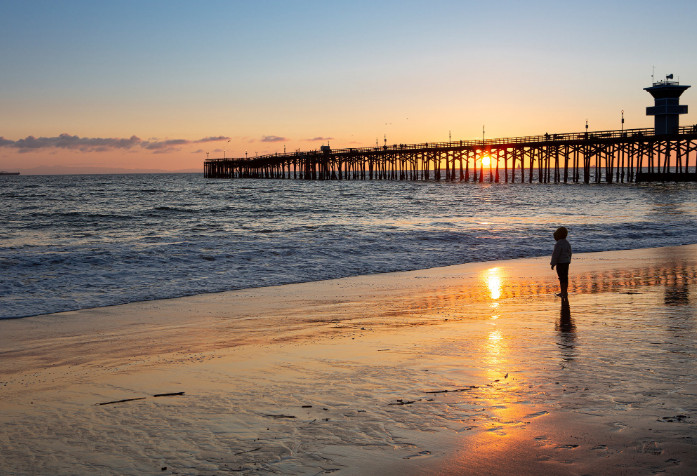 Seal Beach, California, is a charming coastal city that offers visitors a relaxing getaway from the hustle and bustle of everyday life.
With its pristine beaches, quaint shops, and delectable dining options, Seal Beach is the perfect destination for anyone looking to unwind and soak up the sun.
Torrance Beach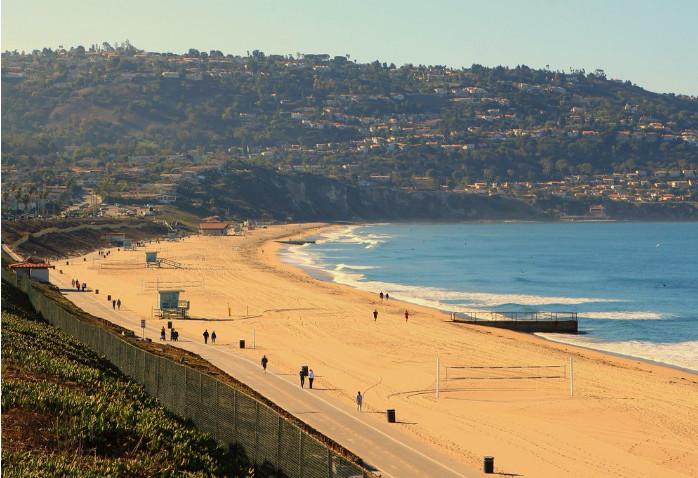 Torrance Beach is a beautiful stretch of coastline located in Southern California, offering breathtaking views of the Pacific Ocean.
With its soft sand, clear waters, and gentle surf, this beach is perfect for swimming, sunbathing, and surfing. Come and explore Torrance Beach's natural beauty today!
South Ponto Beach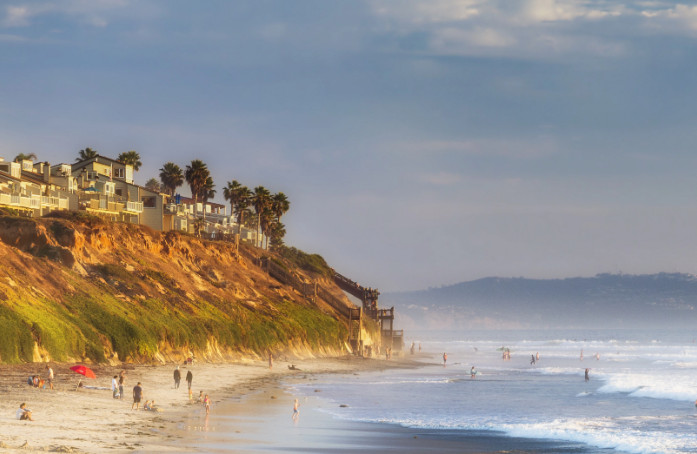 South Ponto Beach in Carlsbad, California is a popular destination for surfers and beachgoers alike.
With its golden sand, blue waters, and stunning views, this beach offers the perfect escape from the hustle and bustle of everyday life. Don't miss out on this hidden gem!
Black Sands Beach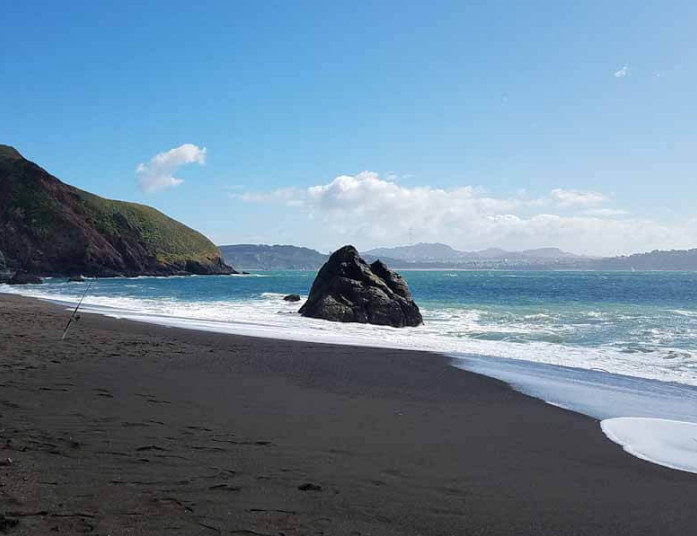 Black Sands Beach, located in the rugged and scenic beauty of Northern California, is a breathtaking sight to behold.
Known for its stunning black sand, towering cliffs, and crashing waves, it's a must-visit destination for nature lovers, surfers, and photographers alike.
Thousand Steps Beach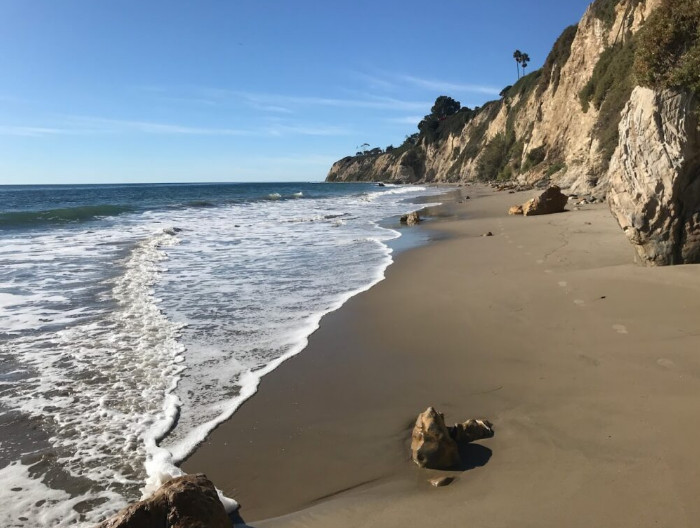 Thousand Steps Beach is a beautiful and secluded stretch of sand located in Laguna Beach, California.
Despite its name, the beach is only accessed by a steep staircase with 223 steps. The effort is worth it though, as visitors are rewarded with stunning ocean views and crystal-clear water.
Pfeiffer Beach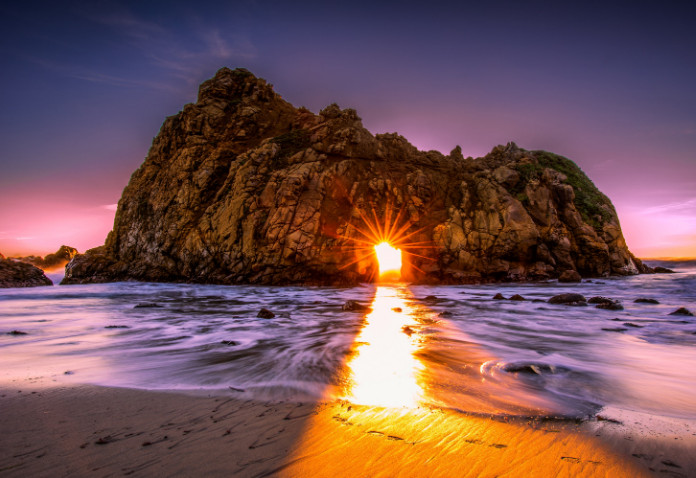 Pfeiffer Beach, located in Big Sur, California, is a hidden gem known for its purple sand, stunning rock formations, and picturesque sunsets.
It's a popular destination for photographers and nature lovers, but the limited parking and tricky road access make it a peaceful and secluded spot.
Marshall's Beach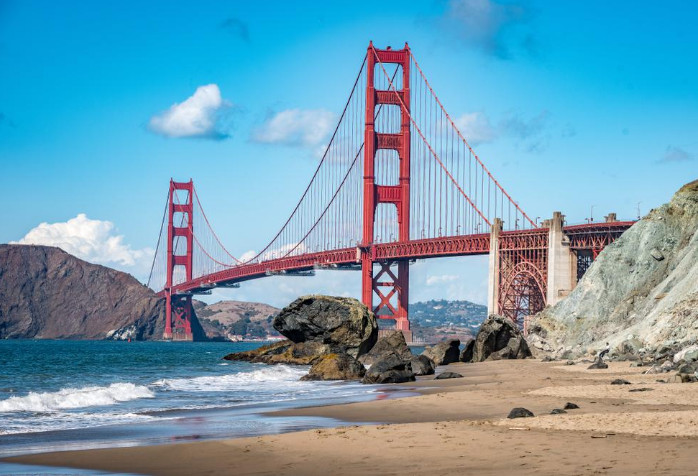 Marshall's Beach is a hidden gem in San Francisco, California, offering stunning views of the Golden Gate Bridge and the city skyline.
The secluded beach is accessible via a steep trail and is popular among hikers and photographers seeking a quiet and picturesque escape from bustling city life.