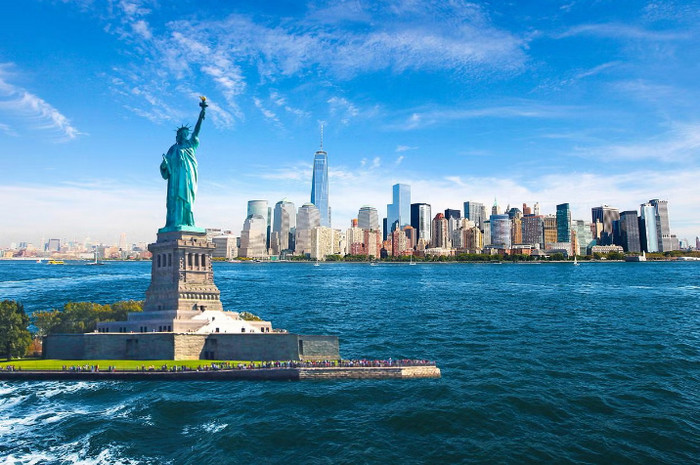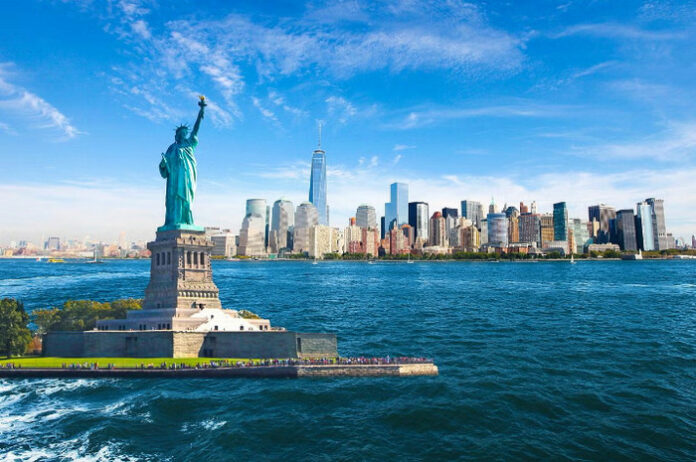 New York City, often called the "Big Apple," is a vibrant metropolis known for its iconic landmarks, diverse culture, and endless entertainment options. With so much to see and do, it can be overwhelming to plan your visit.

To help you make the most of your time in this bustling city, we've compiled a list of the top 7 places you can't miss in New York City.
Times Square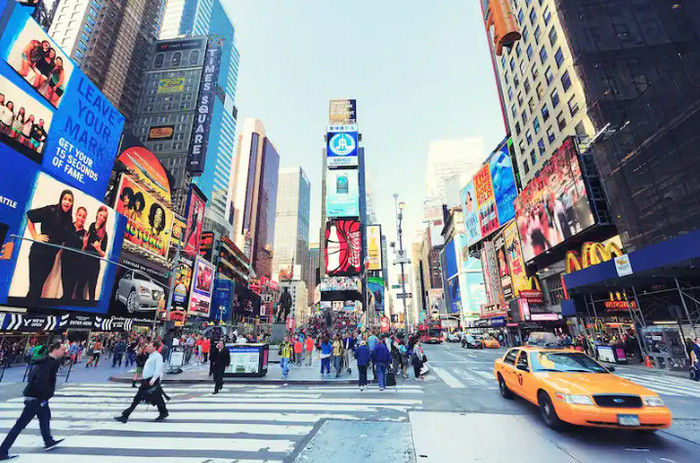 Times Square is an iconic and bustling hub of entertainment and excitement in the heart of Manhattan.

Known for its dazzling billboards, street performers, and the famous New Year's Eve ball drop, it's a must-visit for any NYC traveler. You'll find an array of shops, theaters, and restaurants to explore, as well as a vibrant energy that defines the city that never sleeps.