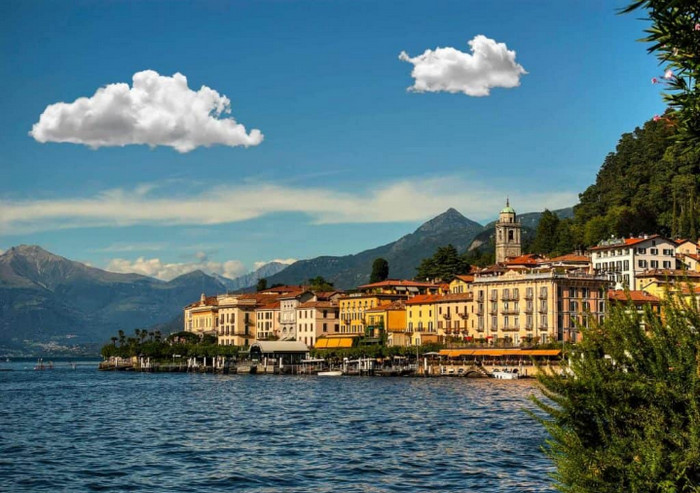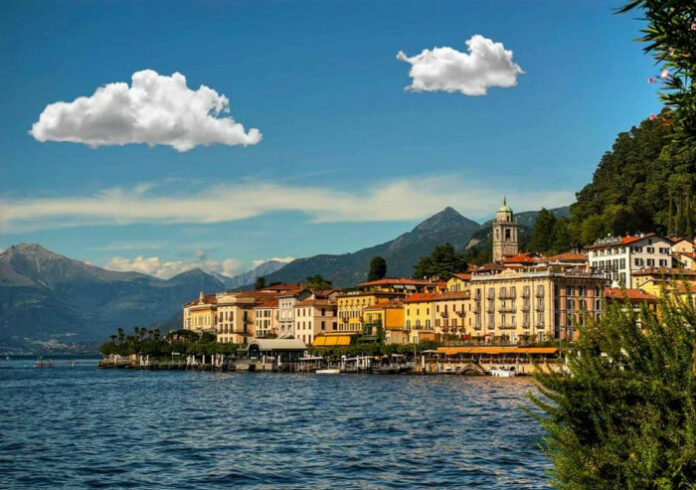 These destinations boast crystal-clear waters, charming architecture, and a tranquil atmosphere in which travelers seek a serene escape.

From the northern lakes of Como and Garda to the lesser-known southern gems, let's explore the 8 of the most beautiful lake towns in Italy.
Bellagio, Lake Como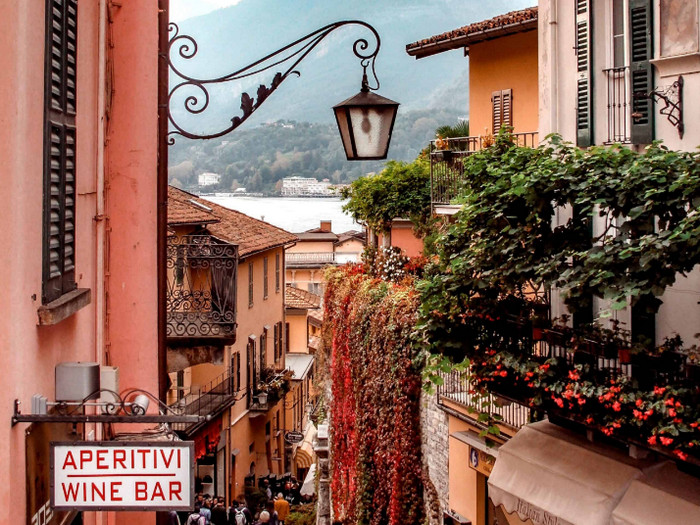 Nestled at the intersection of Lake Como's three arms, Bellagio is often referred to as the "Pearl of Lake Como." This enchanting town captivates visitors with its elegant villas, colorful gardens, and narrow cobblestone streets.

Take a stroll along the lakefront promenade, indulge in local cuisine, and enjoy breathtaking views of the surrounding mountains.