Naxos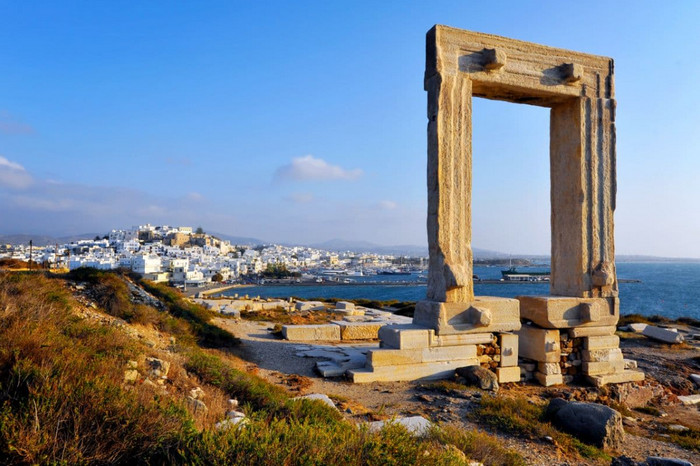 Located in the Cyclades, Naxos is the largest and perhaps most diverse of the group. Here, you'll find beautiful beaches, charming villages, and lush landscapes dotted with olive groves and vineyards.
Explore the ancient ruins of the Temple of Apollo, stroll through the picturesque Old Town, and savor local specialties at family-run tavernas. Naxos embodies the authentic Greek experience that locals cherish.
Milos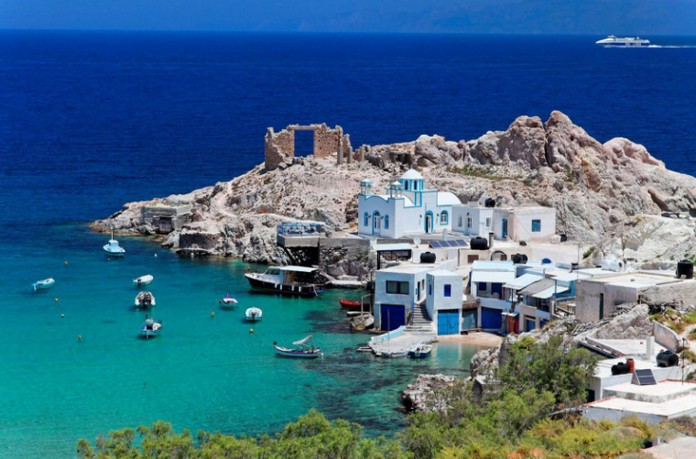 Known for its surreal lunar landscapes and crystal-clear waters, Milos is a paradise for nature lovers. The island's unique geology includes impressive rock formations, hidden sea caves, and countless beaches, each with its own charm.
Visit the catacombs of Milos and enjoy fresh seafood at local tavernas. This serene island is a well-kept secret amongst the Greeks.
Serifos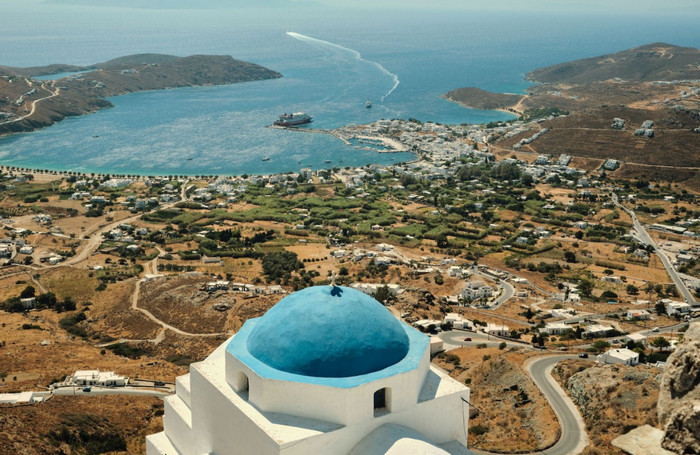 Serifos exudes a tranquil charm that draws visitors seeking a quiet escape. The island's untouched beauty is characterized by its rugged terrain, traditional villages, and stunning sunsets.
Hike to the summit of Chora to enjoy panoramic views or relax on the unspoiled beaches. Serifos offers an unpretentious and authentic Greek island experience.
Amorgos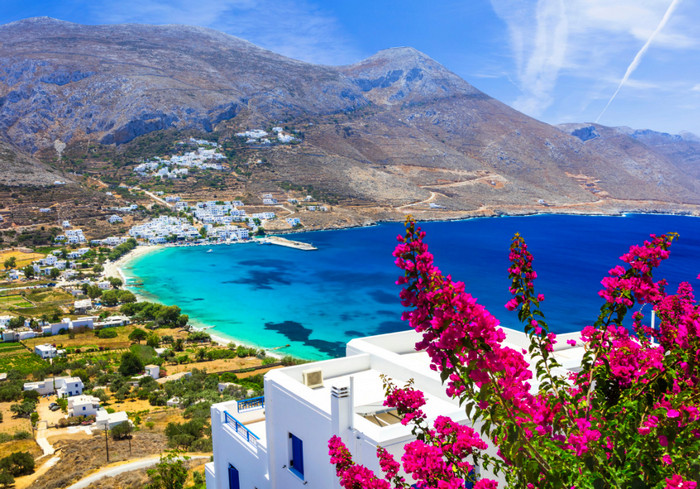 Amorgos, featured in the famous film "The Big Blue," is a dream destination for those in search of untouched beauty. Its dramatic cliffs, vibrant blue waters, and remote villages create an idyllic setting.
Explore the 11th-century Monastery of Panagia Hozoviotissa, take leisurely walks through charming villages, and savor local delicacies in cozy tavernas. This island epitomizes the essence of Greek island life.
Ikaria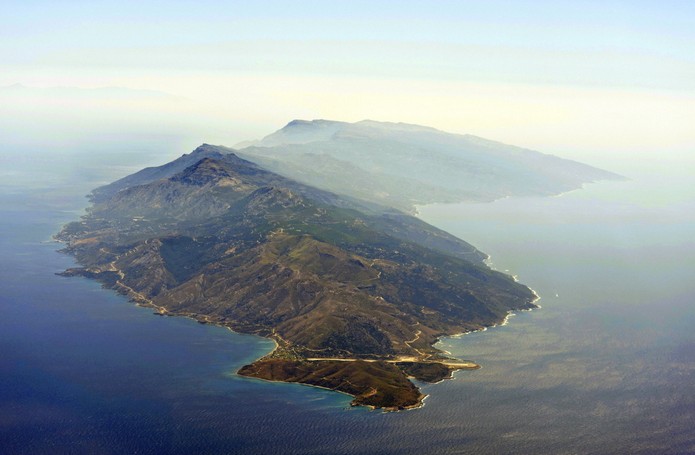 Known as the "Island of Longevity," Ikaria is famous for its relaxed pace of life and healthy, happy residents. Experience traditional Greek culture through festivals and events.
Enjoy the island's stunning beaches and hike through its lush, green mountains. Ikaria offers an authentic glimpse into the Greek way of life that locals cherish.
Folegandros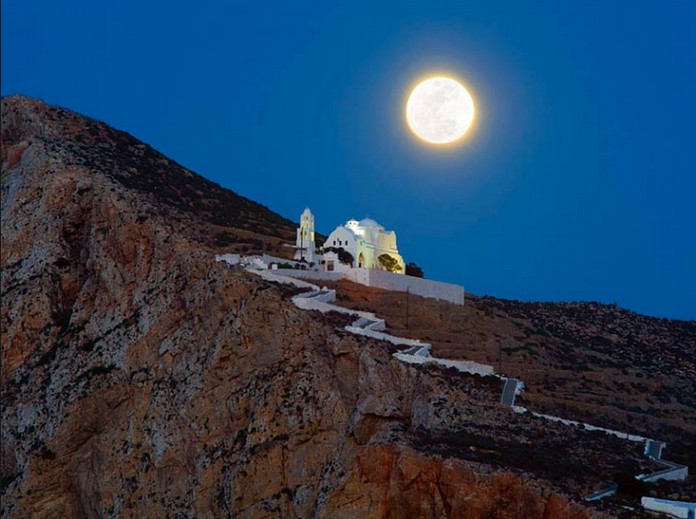 Folegandros captivates visitors with its dramatic cliffs, charming main town, and unspoiled beauty.
Explore the picturesque Chora with its narrow streets and whitewashed buildings, visit the Panagia church, and swim in crystal-clear waters at Katergo Beach.
Folegandros is a hidden treasure loved by locals for its authenticity and tranquility.
Kythira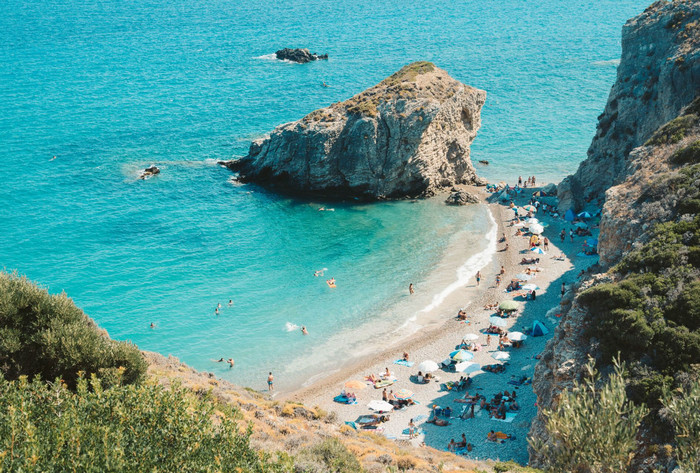 Nestled between the Peloponnese and Crete, Kythira offers a unique blend of landscapes and cultures.
This island boasts pristine beaches, lush valleys, and charming villages. Explore the medieval castle town of Chora, visit the breathtaking waterfall at Mylopotamos, and savor local cuisine.
Kythira is an island that remains undiscovered by most tourists but is cherished by locals.
Greece's hidden gems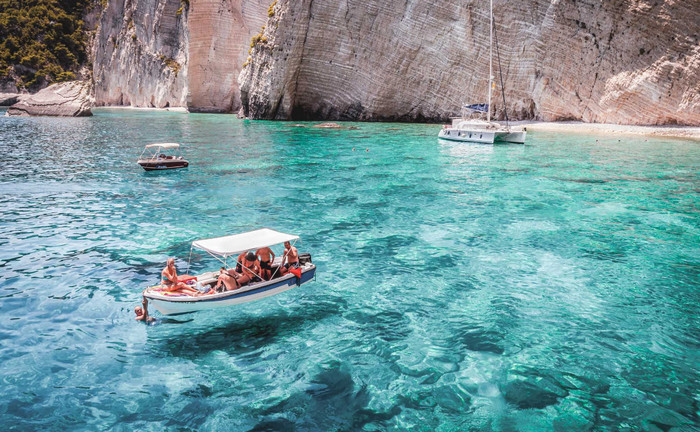 In conclusion, Greece's Greek islands offer a diverse range of experiences, and while Santorini and Mykonos have their appeal, these 7 hidden gems are beloved by locals for their authenticity, tranquility, and natural beauty.
Whether you seek relaxation, adventure, or a taste of traditional Greek culture, these islands have something special to offer. So, the next time you plan a trip to Greece, consider venturing beyond the well-trodden path to discover the true essence of this Mediterranean paradise.