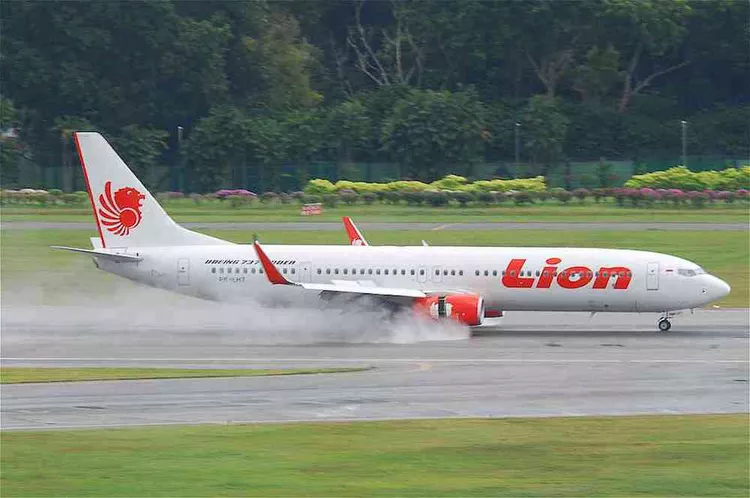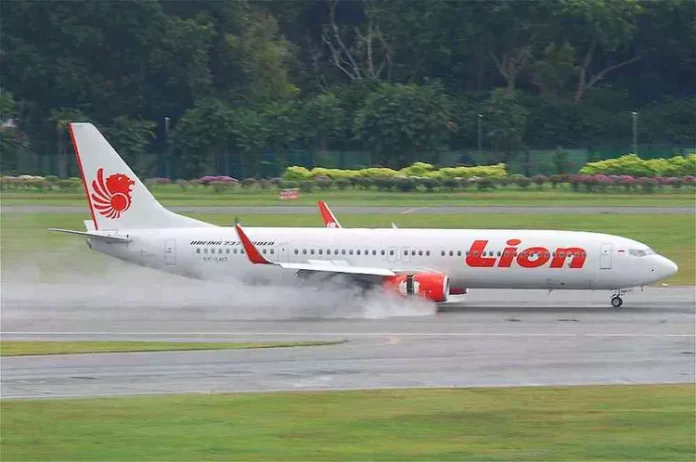 Following the tragic crash of flight QZ8501 in late 2014, Indonesia AirAsia has faced intense scrutiny over its safety record.

Due to its overall safety rating, the airline is not permitted to operate flights to the United States or the European Union. Indonesia AirAsia was legally founded on November 15, 1999, and commenced operations the following year.

However, it is worth noting that Lion Air holds the unfortunate distinction of experiencing multiple hull losses throughout its operational history, although only one of these incidents gained significant media attention.