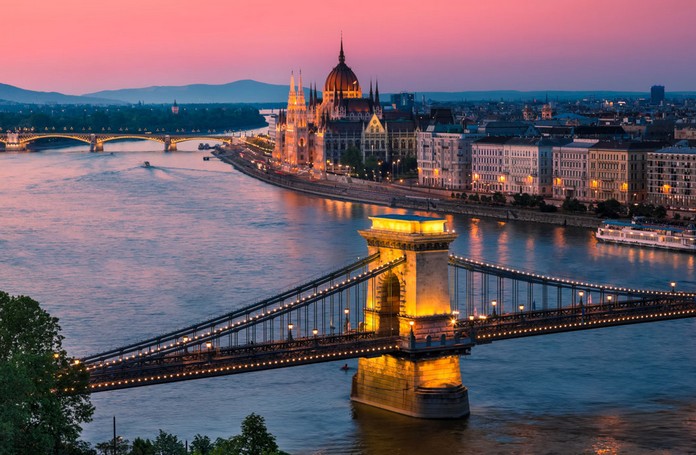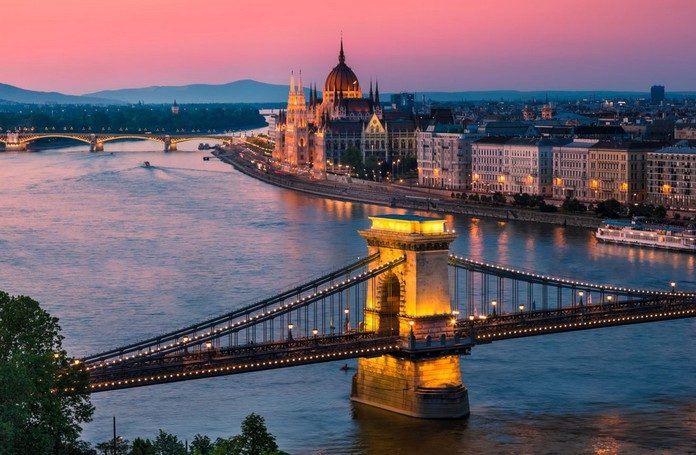 Budapest, the capital of Hungary, tops our list as one of the most affordable European destinations.

Here, you can explore the stunning Buda Castle, relax in the famous thermal baths, and indulge in delicious Hungarian cuisine, all without breaking the bank.

From historical gems to cultural havens, here's our list of the top 10 cheapest cities to travel to in Europe.