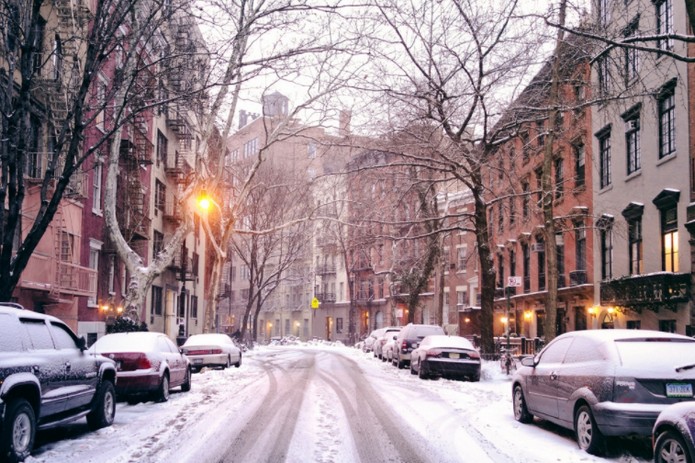 While the colder months in New York may not be known for their sunny weather, the city certainly doesn't lack excitement.
Take a look at these stunning photographs showcasing the beauty of New York City in the snow!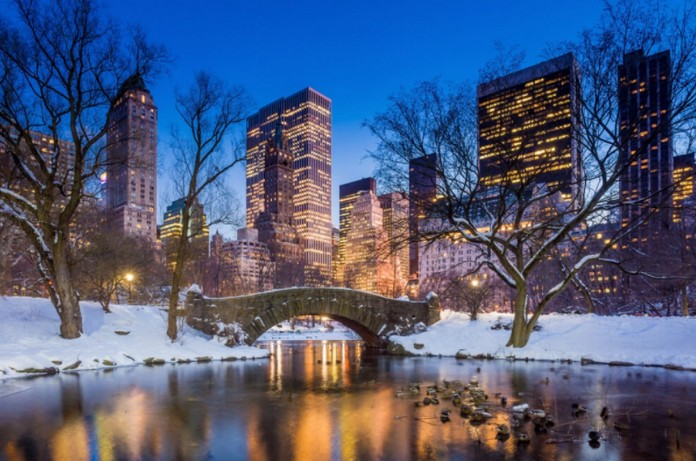 When it comes to winter getaways, New York City is a top destination that has something for everyone. From ice skating in Central Park to exploring the holiday markets, there are endless activities to enjoy.
Plus, the city's world-class museums and restaurants are perfect for staying cozy indoors. Whether you're traveling solo or with a group, NYC is the ultimate winter wonderland.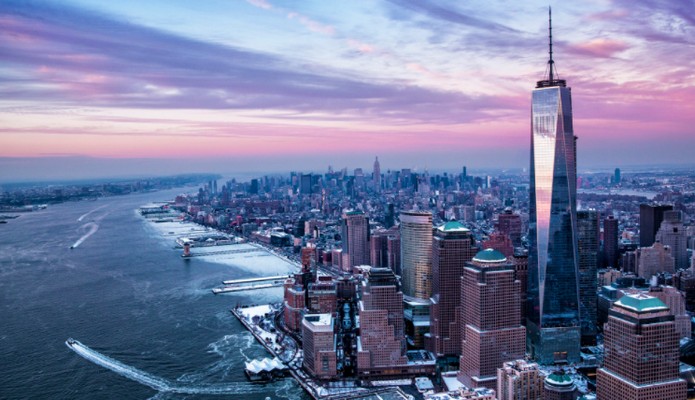 New York City winters are synonymous with the exhilarating activity of ice skating. The city offers a plethora of options for ice rinks, including the famous Rink at Rockefeller Center and Bank of America Winter Village.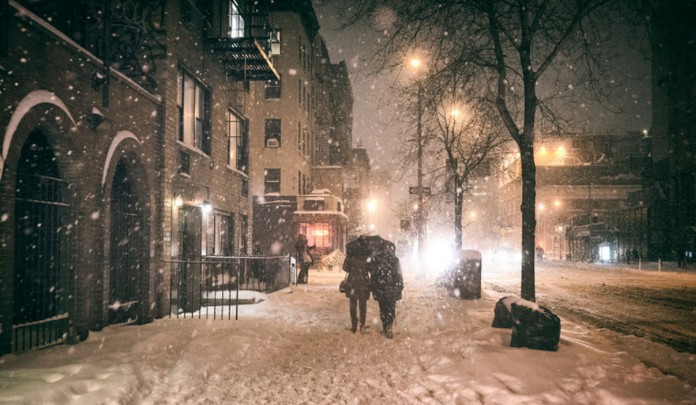 Central Park is transformed into a winter wonderland when the snow blankets its rolling hills.
It's a sledding paradise that you won't want to miss. Get yourself a sled, choose a hill, and let the thrill of zooming down the slopes take over.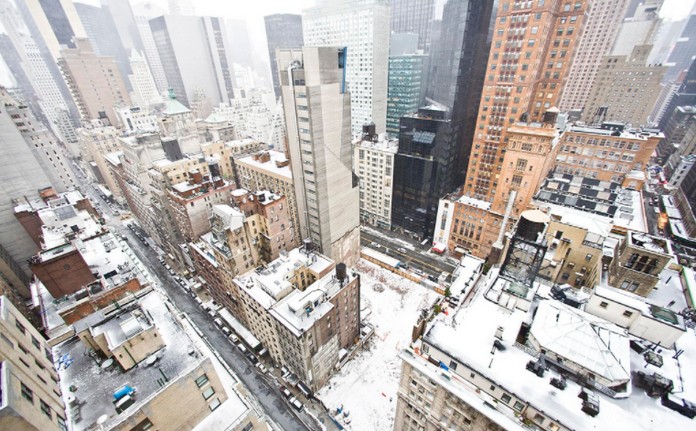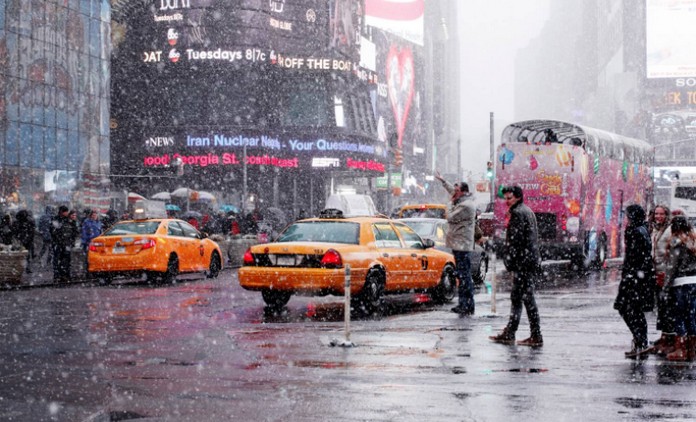 As the festive season arrives, pop-up holiday stores emerge in various locations across the city, including Union Square Park, Columbus Circle, and Bryant Park, adding a touch of joy and excitement to the bustling streets.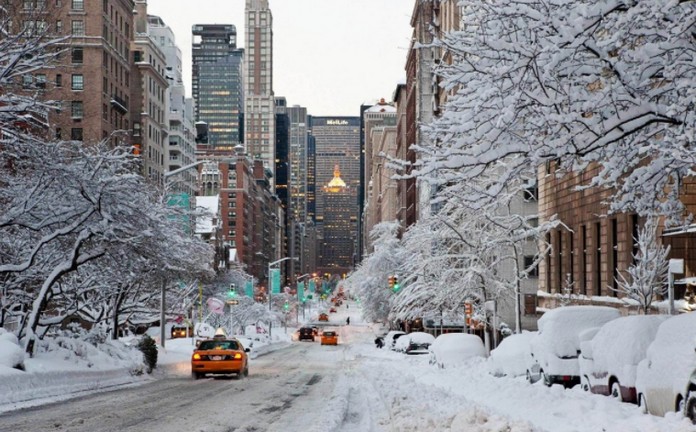 These markets are a treasure trove of handcrafted items that make for truly unique and thoughtful gifts.
Whether you're looking for a memento of your travels or a present for a loved one, these spots offer a wide range of handmade goods that are sure to impress.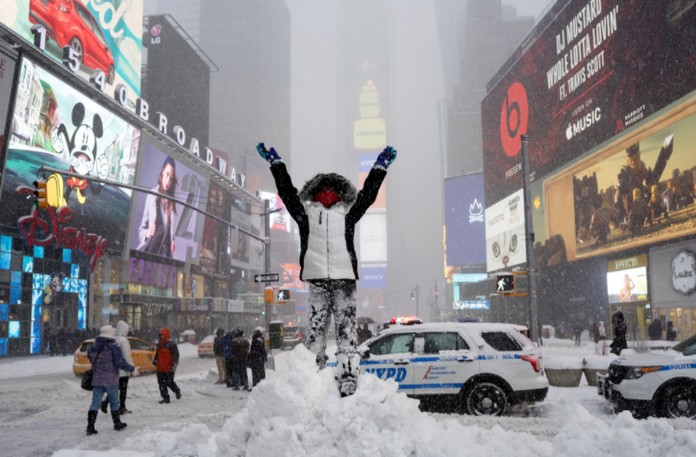 Indulge in the visual extravaganza of the holiday-themed exhibits at the posh boutiques lining the streets of Fifth Avenue.