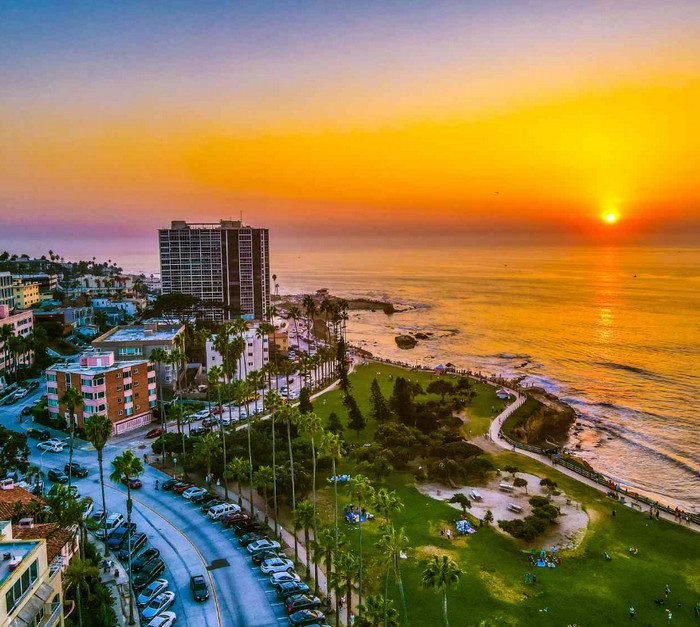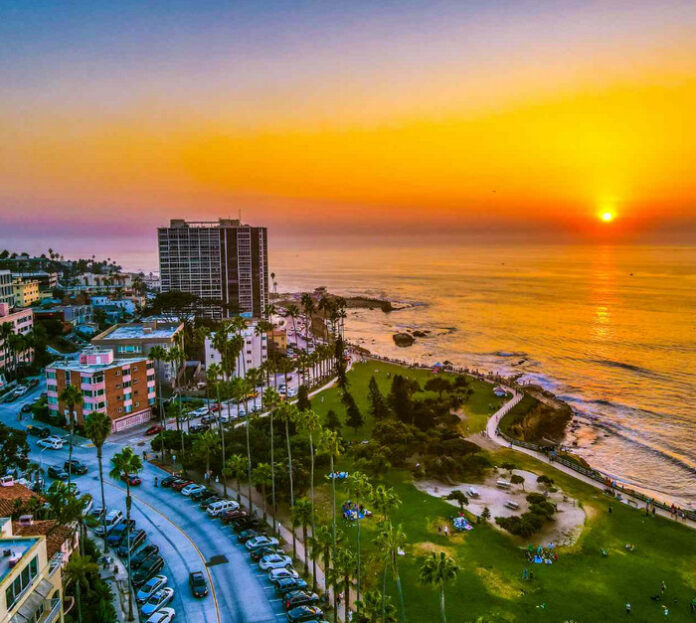 San Diego is a sought-after destination for international students, thanks to its reputation for having one of the lowest crime rates in the United States.

Its stunning beaches, consistent pleasant weather, and reasonably-priced housing make it a top contender among the best cities to live in America.

Additionally, San Diego boasts numerous public and private colleges, offering a wide variety of educational opportunities for students to choose from.