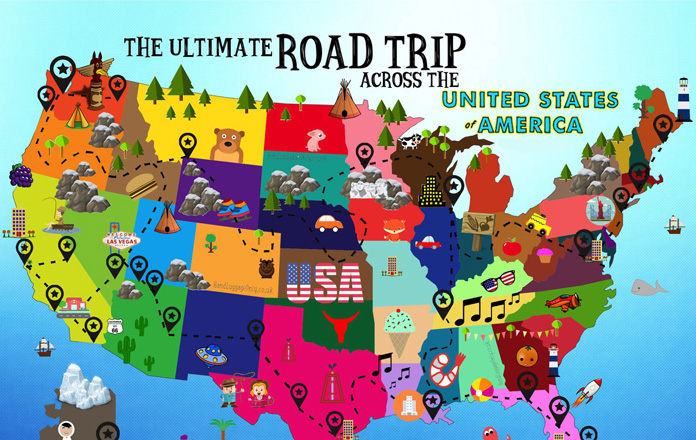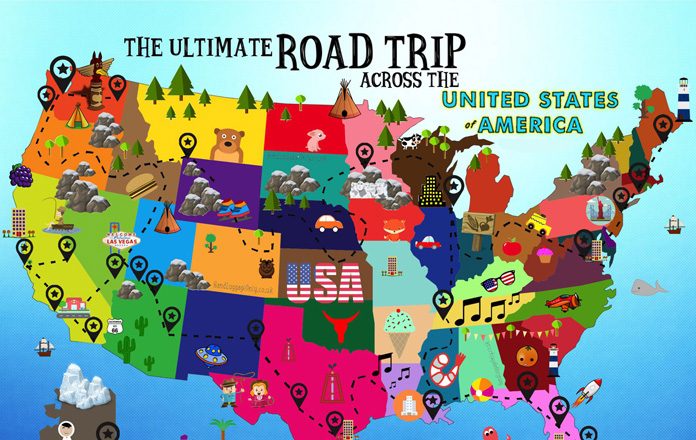 The United States of America is a vast and thrilling country!

With a span of thousands of miles, it can take days or even weeks to drive across from one coast to the other, particularly if you're the one behind the wheel!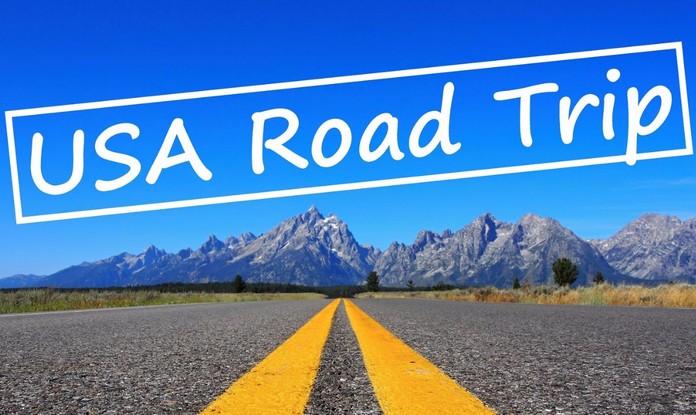 If you want to explore multiple cities across the United States, embarking on a road trip is the way to go.

Check out the list below for some of the must-visit destinations to add to your adventure!