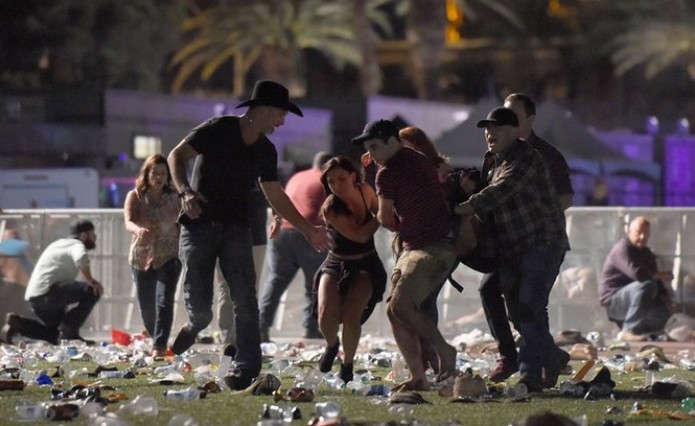 At least 50 people have been killed and more than 200 are injured after a gunman opened fire on crowds at a music festival in Las Vegas, USA.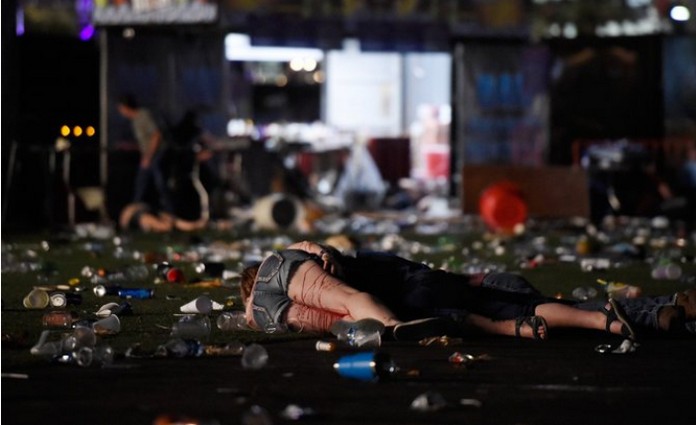 More than 50 people were killed and more than 200 were injured in a shooting at a concert near the Mandalay Bay Resort and Casino in Las Vegas, the police said.
The police said they killed a gunman, Stephen Paddock, 64, at the hotel.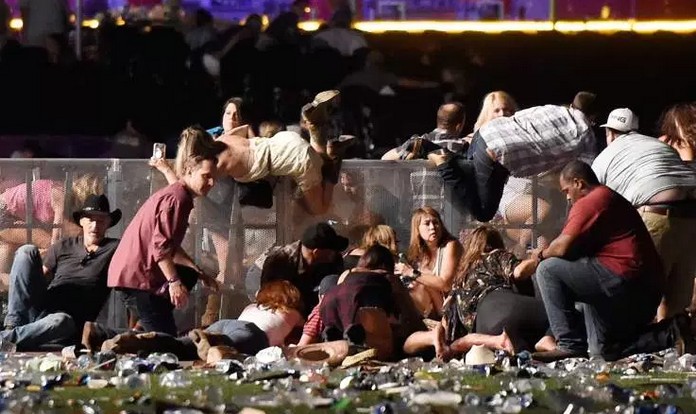 They said they believed he was the only attacker. Automatic gunfire can be heard in videos from the grounds of the Route 91 Harvest Festival, a country music event.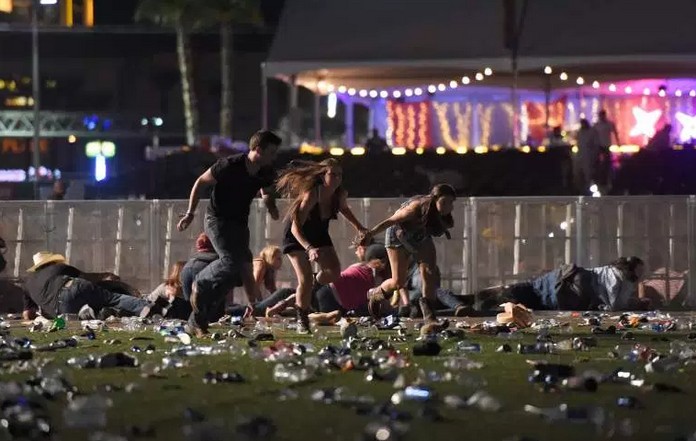 Concertgoers were seen running and ducking for cover. Thousands of people fled. 2 off-duty  police officers were killed in the shooting, Sheriff said at a news conference.
2 other officers responding to the scene were wounded, the sheriff said. One of them is in critical condition. Additionally, an off-duty office who was attending the concert was taken to the hospital with injuries that were not believed to be life-threatening.