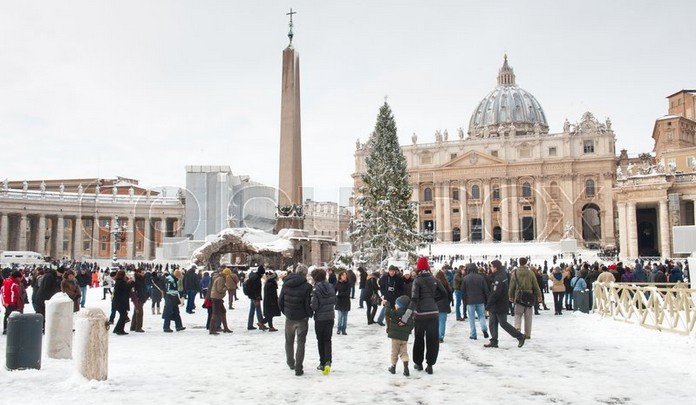 After a sunny Christmas across most of Italy regions & cities, the next couple of days will be marked by snow, strong winds and heavy rain.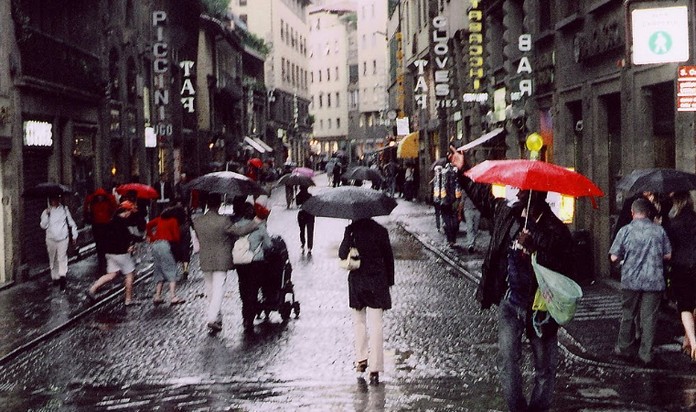 The civil protection office has issued an 'orange' alert in the north-west region of Liguria, where rain and thunderstorms are forecast from Tuesday evening.
The southern region of Campania has also been placed on 'yellow' alert.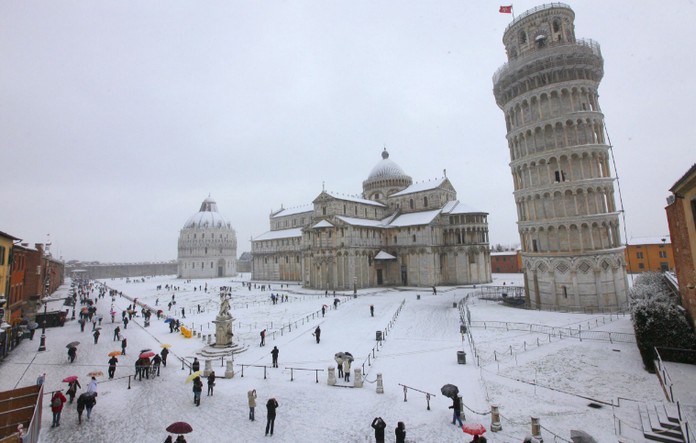 Heavy rain will also sweep across Lombardy and Piedmont, while ample snow is expected to fall across Trentino-Alto Adige, northern Veneto and Friuli Venezia Giulia.
The central regions of Umbria, Abruzzo and Molise, as well as the island of Sardinia,
..will also be hit by strong winds and rain. On Thursday, however, conditions will be more stable, with fine weather expected to usher in the New Year.