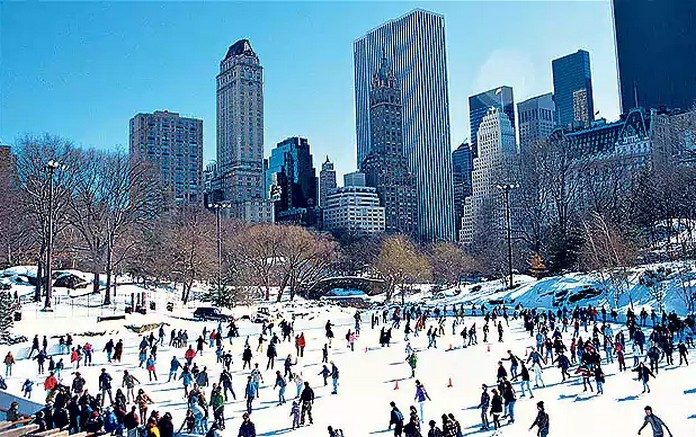 Planning to visit USA during the winter? American winters are filled with breathtaking panoramas. There are always new things to discover & experience!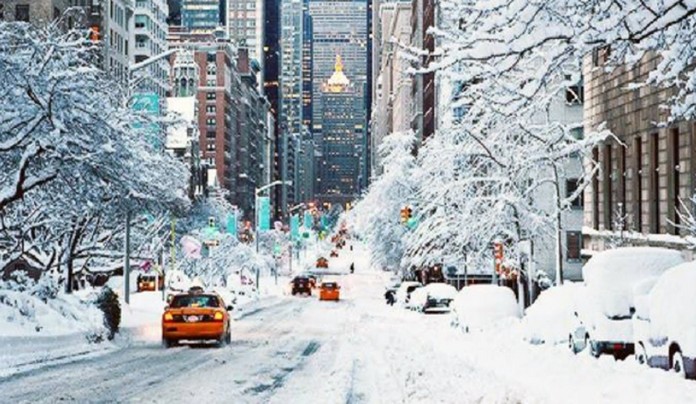 New York is absolutely gorgeous in winter, so don't be afraid to admire

..all the snow-covered trees at the best NYC parks, and enjoy fun winter celebrations including dog shows, book fairs and Winter Jam. Click the next ARROW to see the next image!