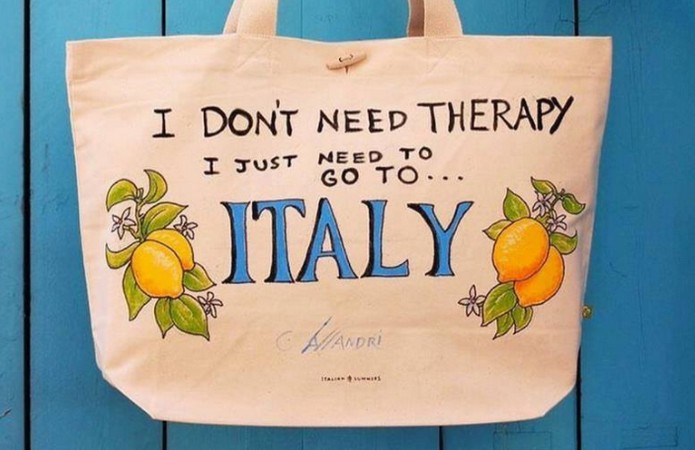 There are so many reasons to love Italy. So many Tourists love going to Italy.
What is our attraction?Why do we long for this small country? Here are some of my many reasons for loving Italy. What's yours?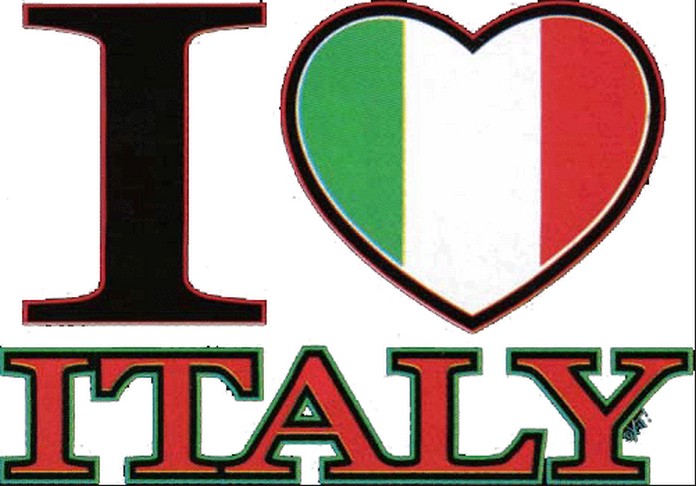 If you haven't gone yet, GO! (or as the Italians would say VAI VAI). Life is too short to miss Italy.