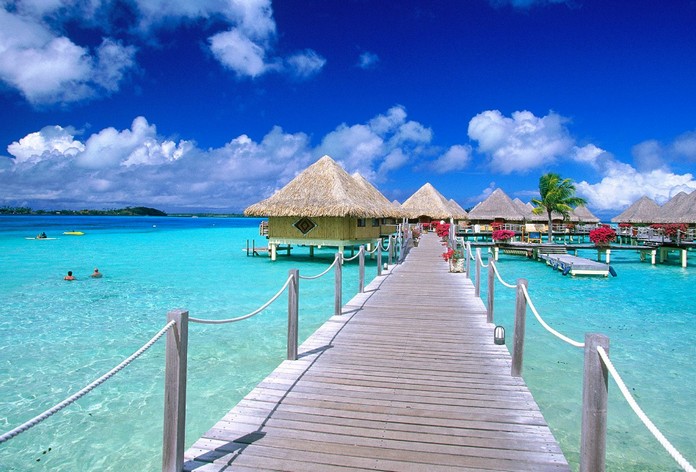 Our planet is filled with thousands of beautiful, exotic islands, and many of these captivating enclaves make for an ideal travel destination.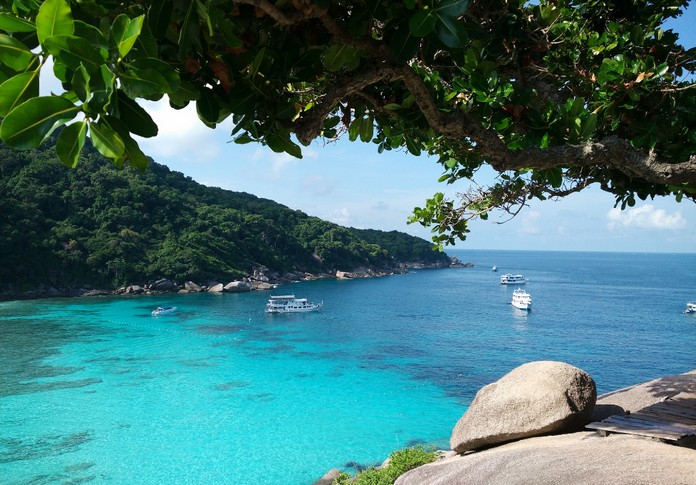 Pure white sand, clear turquoise waters and warm locals: The 10 most stunning and beautiful islands in the World that we would all love to visit.
From the Seychelles to Santorini and the Caribbean to Sicily in Italy, you can find your very own paradise in this list!