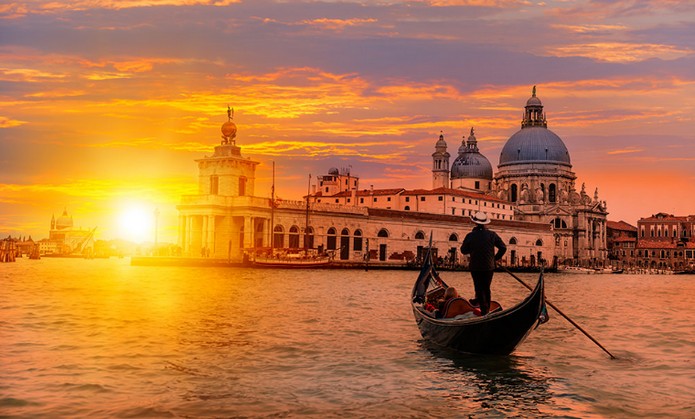 Starting with Verona, where Giulietta's picturesque balcony still keeps the Shakespearian atmosphere of eternal love.
Millions of lovers from all over the world visit this special spot to leave their love letters at Giulietta's house.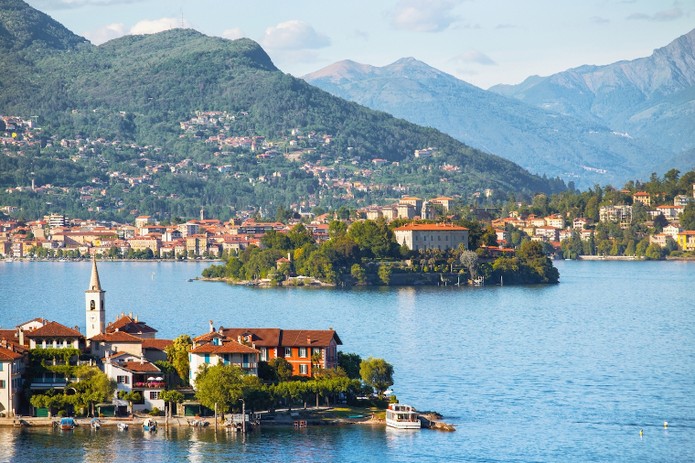 Next there is Venice, the most atmospheric and romantic city in Italy with numerous canals and gorgeous architecture.
Northern Italy's lakes are also a favorite for a romantic getaway. From the charming resorts on Lake Maggiore, to the small and picturesque Lago d'Orta in Piedmont and the gorgeous Lake Como, the destinations are amazing and truly memorable experiences to live.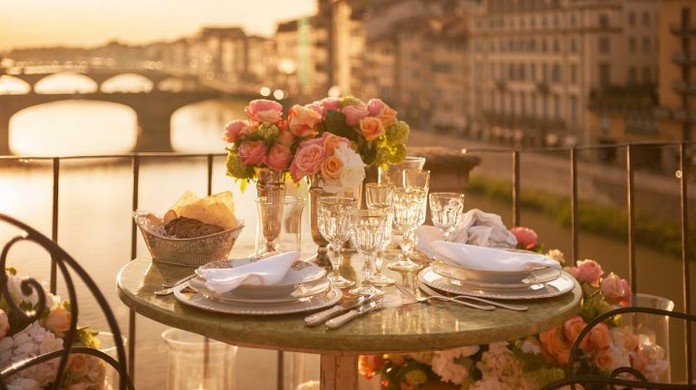 In Cinque Terre, a series of colorful seaside villages dotted along the rugged Italian Riviera, you will find something unique. This is where you'll find the aptly named Via dell'Amore. A path along the cliff side that allows breathtaking views and numerous occasions to steal a kiss.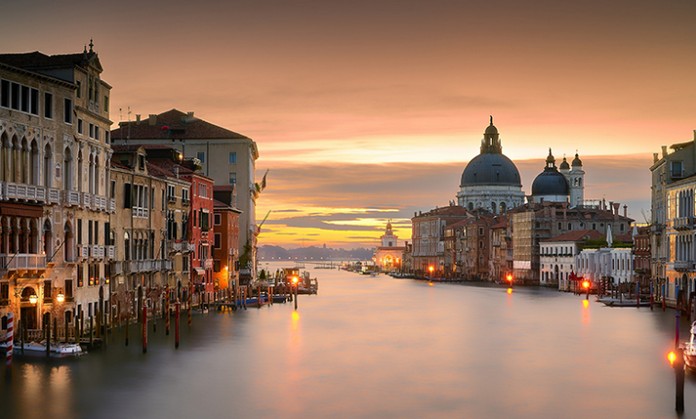 Travelling down into central Italy, we find a land of idyllic countryside and many hilltop towns.
You could stop and admire Spello or Gubbio in Umbria, or explore the beauties of Tuscany. A view of Florence at sunset is enough to make you want to visit Italy again.