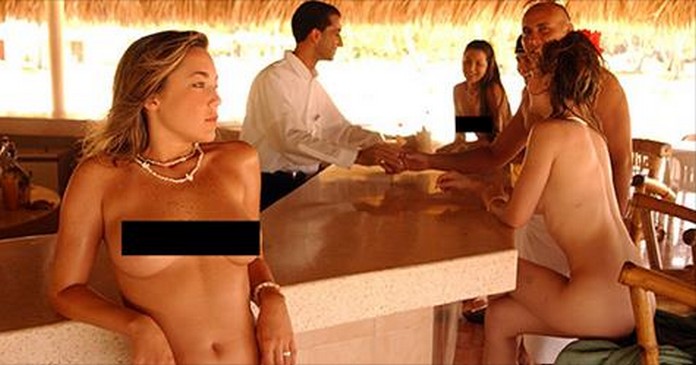 "Vacation" means different things to different people. For some folks, it's a way to break out of your daily routine. Challenge yourself! See something new!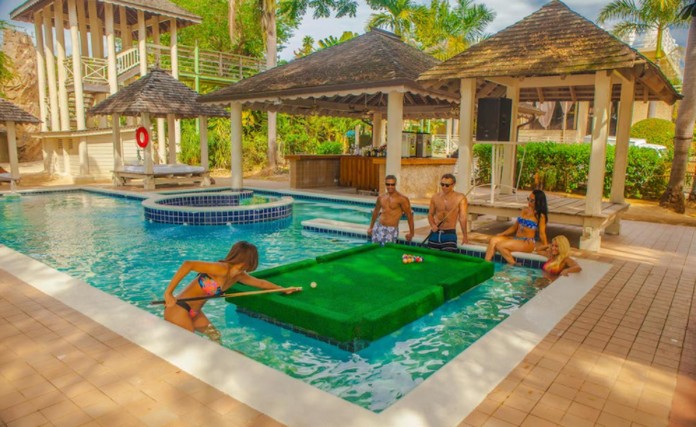 And for others it's an excuse to get naked —
at a nude beach, or a clothing-optional resort, or maybe for an erotic week of anonymous sexual exploration with a bunch of swingers. To each their own!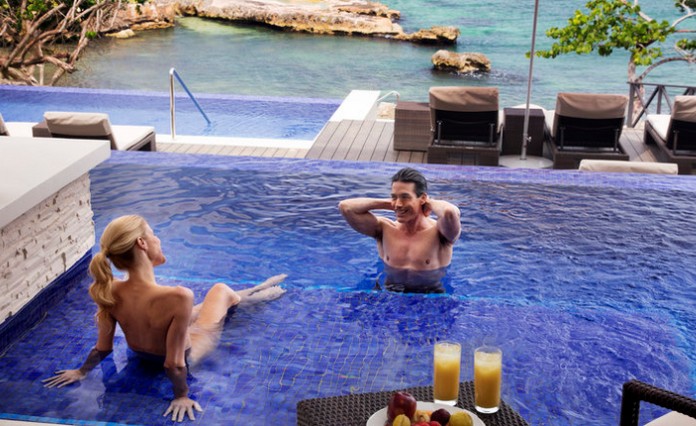 Those in the latter, more sunburnt camp will be pleased to learn that two brand-spanking-new clothing-optional resorts just opened in the Caribbean.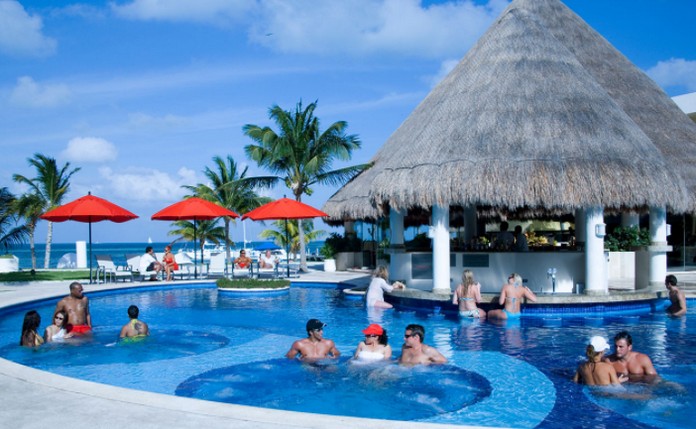 Temptation Cancun Resort (Cancun, Mexico)
The all-inclusive, topless-optional "adult lifestyle" resort feels like a sleek boutique hotel, with seven stories done up in purples and pastels, and curvy designs meant to be reminiscent of, well, curves. Ooo la la.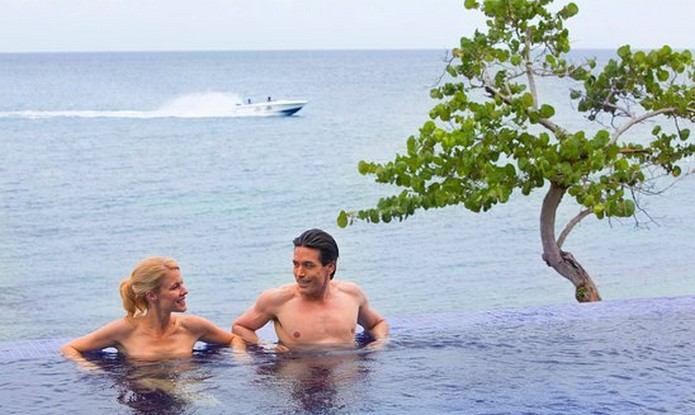 Grand Lido Negril (Negril, Jamaica)
All 26 suites come with ocean views and a private butler who's fully prepared to see you naked. A handful of the rooms boast private swim-out pools.