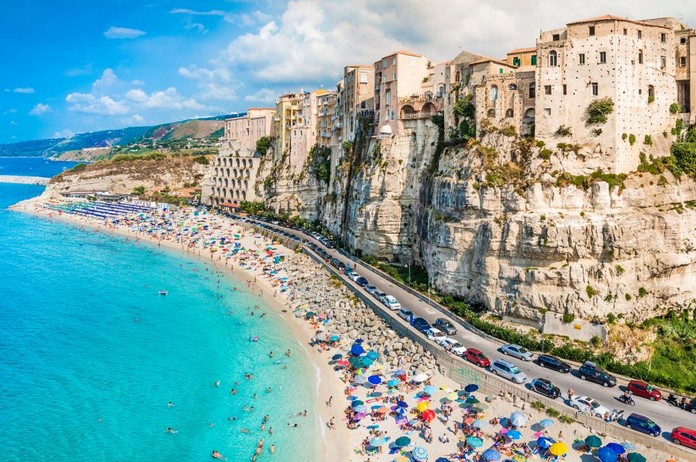 When you see the breath-taking beauty and the pure landscapes of Calabria, the answer will be simple. Calabria is a compinesion of rich history,amazing gastronomy and beautiful beaches.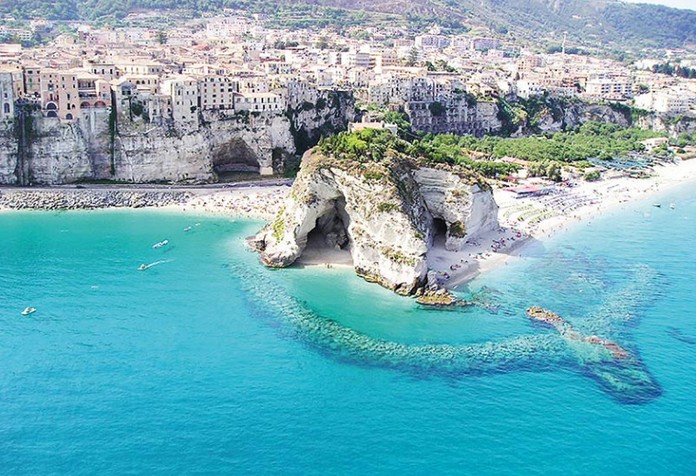 If you want to experience the beach life like a local then, you should defenately visit the town of Caminia.Camina is a little curve of gorgeous undeveloped beach surrounded by pebbled sand and warm water.
But if you crave action the ideal beach will be of course the famous beach town of Soverato!