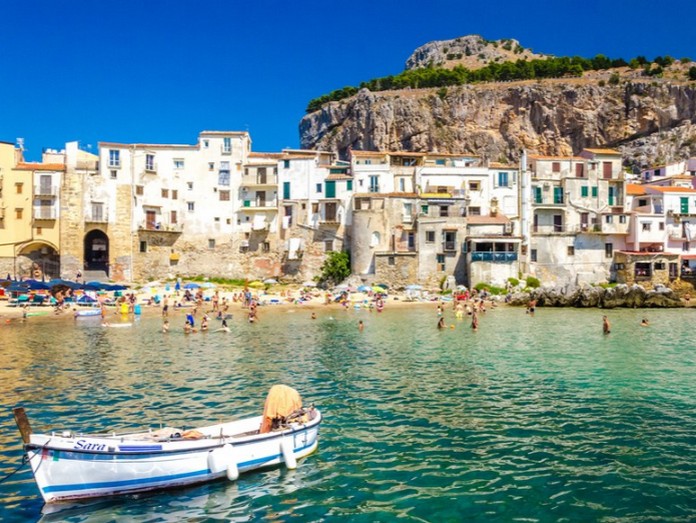 Everyone knows (and loves) Positano, Portofino, and the Cinque Terre. But Italy's home to many lesser-known port towns that are just as beautiful—and free of tourists.
Italy may be famous for its cultural masterpieces, most notably the cities of Venice, Rome and Florence, but had you ever considered Italy as a beach vacation destination?
If you love the sea and historic places, Italy is the best destination for you. Let's see the most amazing hidden port towns in Italy…!