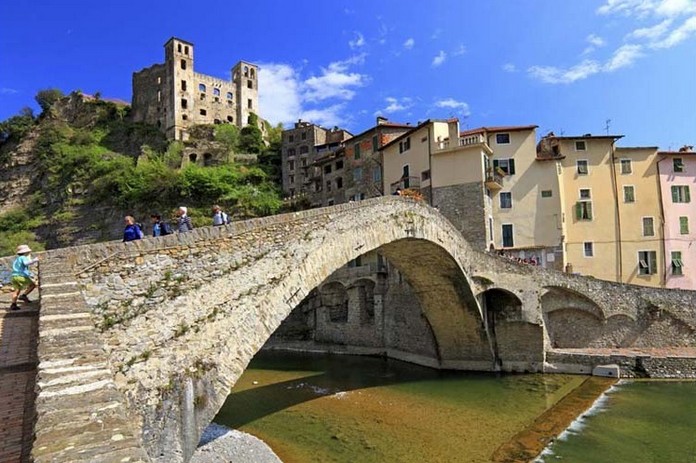 Did you know that Italy is home to the World's longest bridge (Tibetan), or the reason why Ponte Vecchio bridge (Venice) survived the Second World War?.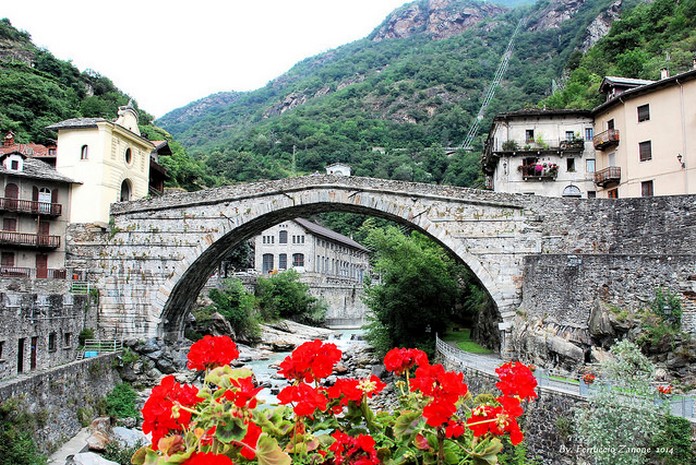 Whether you prefer to visit places with a curious history, there's something for you on our list of the 10 Italian bridges you should try to cross at least once in your life.
Let's start our tour with the most beautiful Italian bridges!